Saga's journey on Youtube! Introducing the video " Like a trip to Kyushu "
From Taipei to Saga International Airport in Kyushu, it is about 2 hours and 15 minutes by Tiger Air direct flight. Easy to reach from Taiwan, Saga is a charming destination full of delicious food, hot springs and beautiful scenery.
For those who cannot visit due to the effects of covid-19 we would like to introduce a video " Like a trip to Kyushu " where you can enjoy your trip to Saga on Youtube!
<https://youtu.be/0SbByzWOJGU>
This time, we will introduce the selectedspots from it.
In the future, we are planning to deliver a video " Visit the Brewery ~ Saga sake" that allows you to experience saga • Kashima sake brewery Tourism remotely, so please see this as well.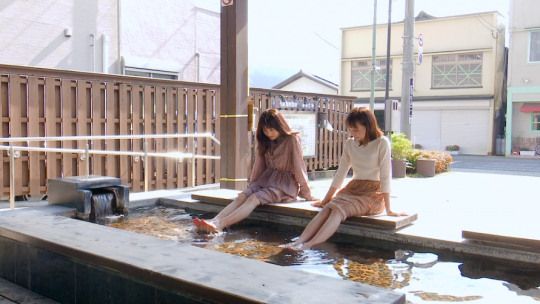 The first recommendation is UreshinoOnsen!
Known as one of the "Japan's Three major hot springs for beautiful skin," the hot spring water is very mild and contains a lot of sodium that softens the skin's keratin and makes the skin smooth. There is also a free footbath where you can go in and out at will, which can heal the tiredness of your trip.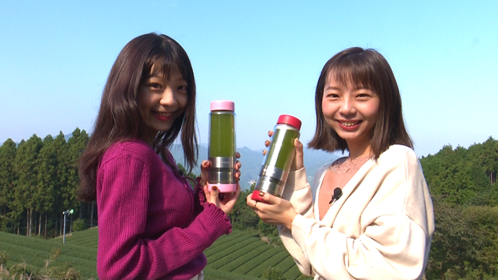 I would like you to experience it in Ureshino, which is also a famous tea producing area.
"Tea cycling" to enjoy cycling with joyful tea!
Rent a bottle with your bike
When you set a bottle of tea leaves and water on your bicycle and go around Ureshino …
The green tea is gradually extracted, and you can enjoy the delicious scented green tea with water.
Ureshinocha, which you can drink while looking at the tea plantation has the best refreshing taste!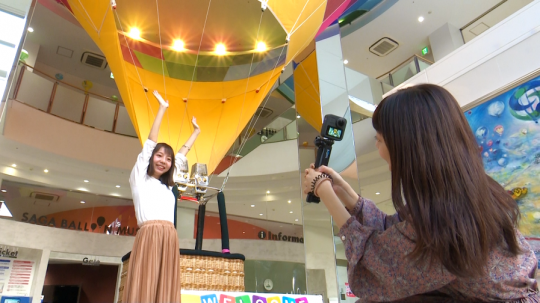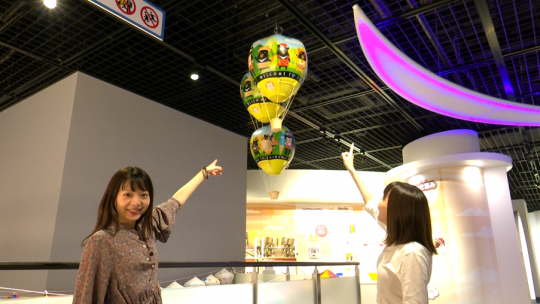 Saga City is also famous as a hot air balloon city.
The scene of colorful balloons rising in the autumn sky at the "Saga International Hot Air Balloon Festival", the largest hot air balloon event in Asia, is amazing.
The Saga Balloon Museum is located in Saga City, where you can experience flight simulations that are not affected by the weather all year round.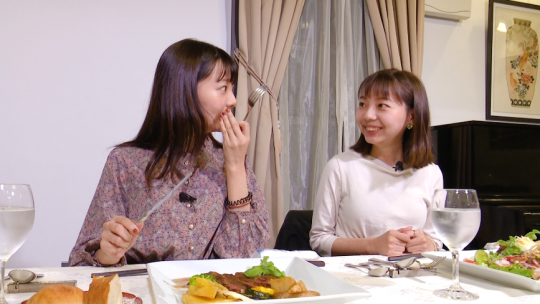 The brand beef "Saga Beef", which is often ranked among the top in Japanese competitions, is a high-quality " marbled meat " made of soft lean meat and fine fat.
At the " Saga Retrokan" in Saga City, you can enjoy not only Saga beef set meals, but also fresh seasonal Saga agricultural products. The " Sicilian Rice " filled with the charm of Saga is also exquisite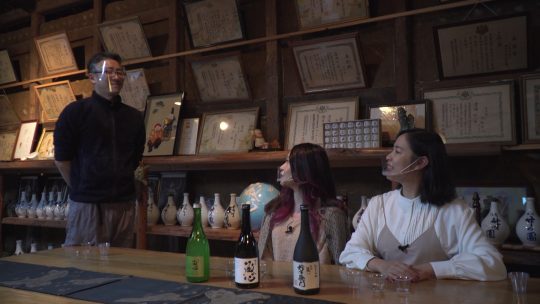 Kashima is "the city of sake breweries where the best sake in the world was born".
In Kashima, "Kashima Sake Brewery" was triggered by the fact that FukuchiyoShuzo "NabeshimaDaiginjo" won the world's most honored champion salmon at the IWC (International Wine Challenge), the world's largest and most prestigious wine competition. It also served as an opportunity "Kashima Sake Tour" was established to convey the feelings of brewers who continue to make delicious sake throughout the town, the charm of Kashima and the history of Kashima that nurtured it.
Saga is one of Japan's top-level gastronomic treasury, and is the best destination for relaxing nature and hot springs.
In addition, it is very close to Fukuoka from Kyushu Saga International Airport!
After the COVID-19 is over, you are welcome to take a direct flight from Taipei to Saga International Airport in Kyushu in 2 hours and 15 minutes!
Like if you like this article