The local recreation information website, "Japan Travel Info"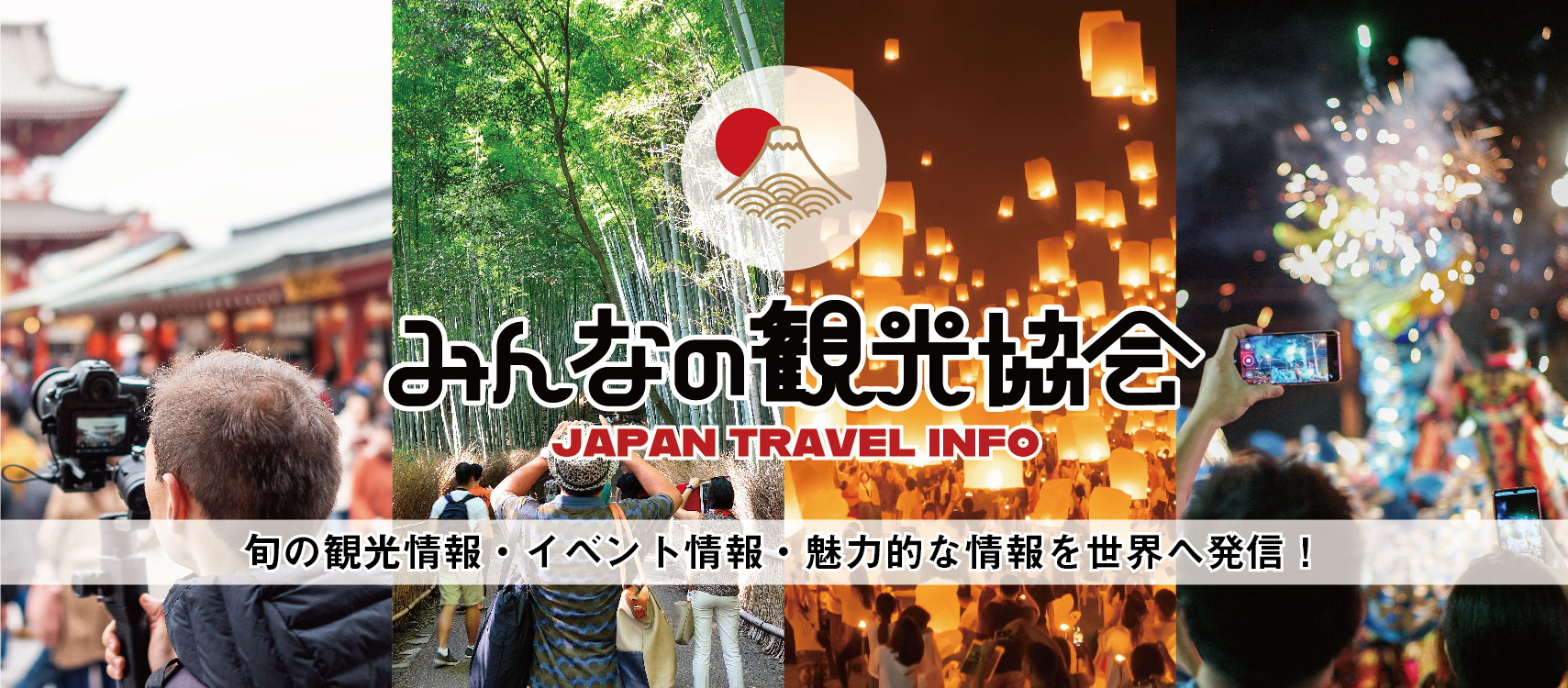 "Japan Travel Info"; a website bringing together tourist information about sightseeing, events and facilities from local governments nationwide is now looking for members to post articles. Once a member, you can post 1 article a month for free, delivering information in a timely way by directly posting articles on the dashboard. This website posts information from more than 220 local governments, with categories including promotions, events, foods, local specialties, overseas promotions, moves, permanent residency, city promotions, digital information and invitations. A new feature has also made it possible for posts to be translated into more than 20 languages (fee applicable)!
Simply check the translation fee via the "Easy Translation Estimate". This website not only delivers information to those in Japan but also to those overseas via the "Delivery overseas by affiliated media" and "Delivery of information by domestic and overseas special correspondents". By using this website, you can seamlessly do actions such as posting articles in Japan and delivering information overseas, etc. We are looking forward to the registration of everyone who can send various information; such as local governments, administrative agencies, tourist associations and tourist industries nationwide.
Like if you like this article