Awara Onsen Ashiyu Footbath (Foot Bath)
Awara Onsen Ashiyu Footbath (Foot Bath)♨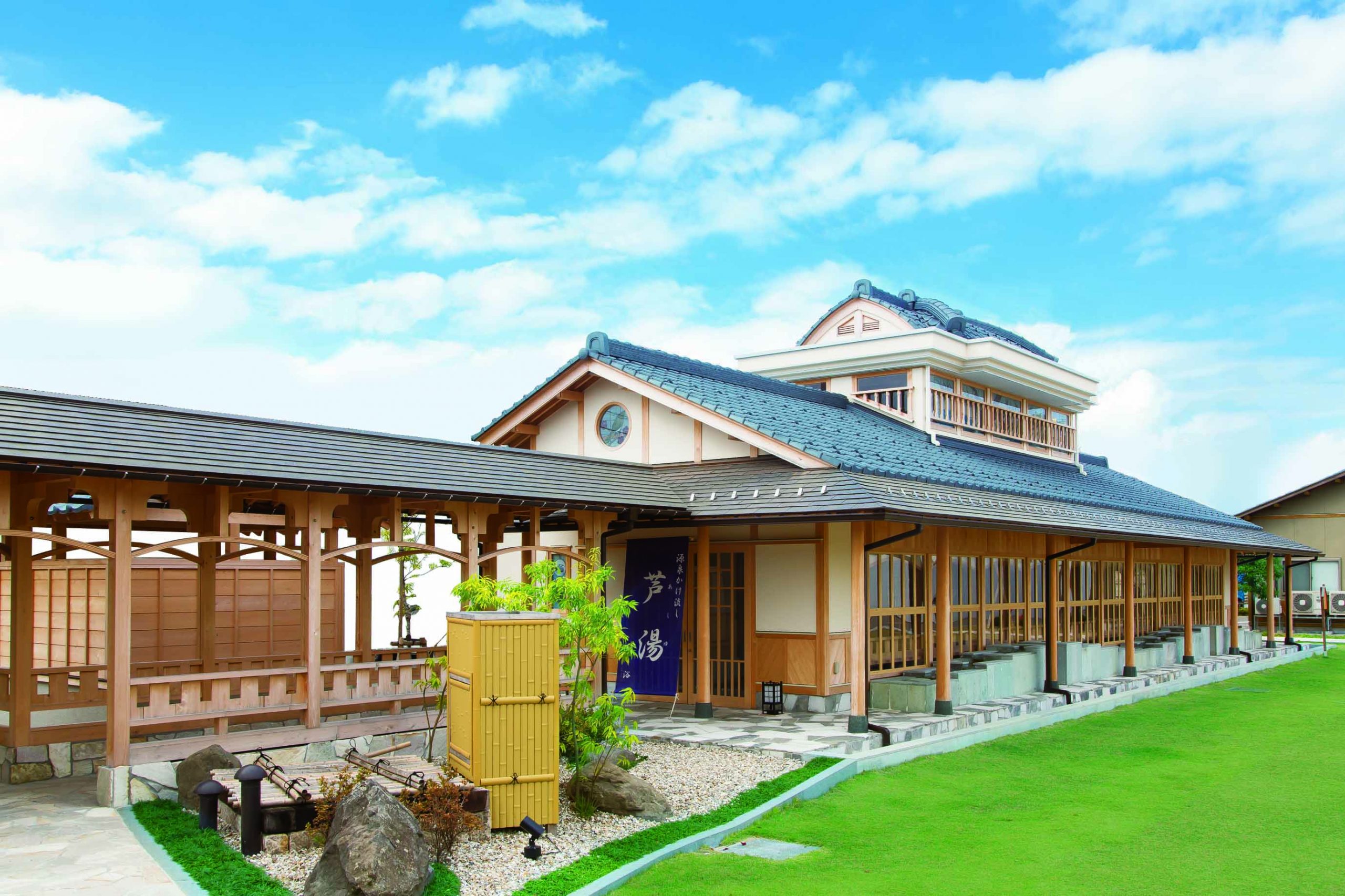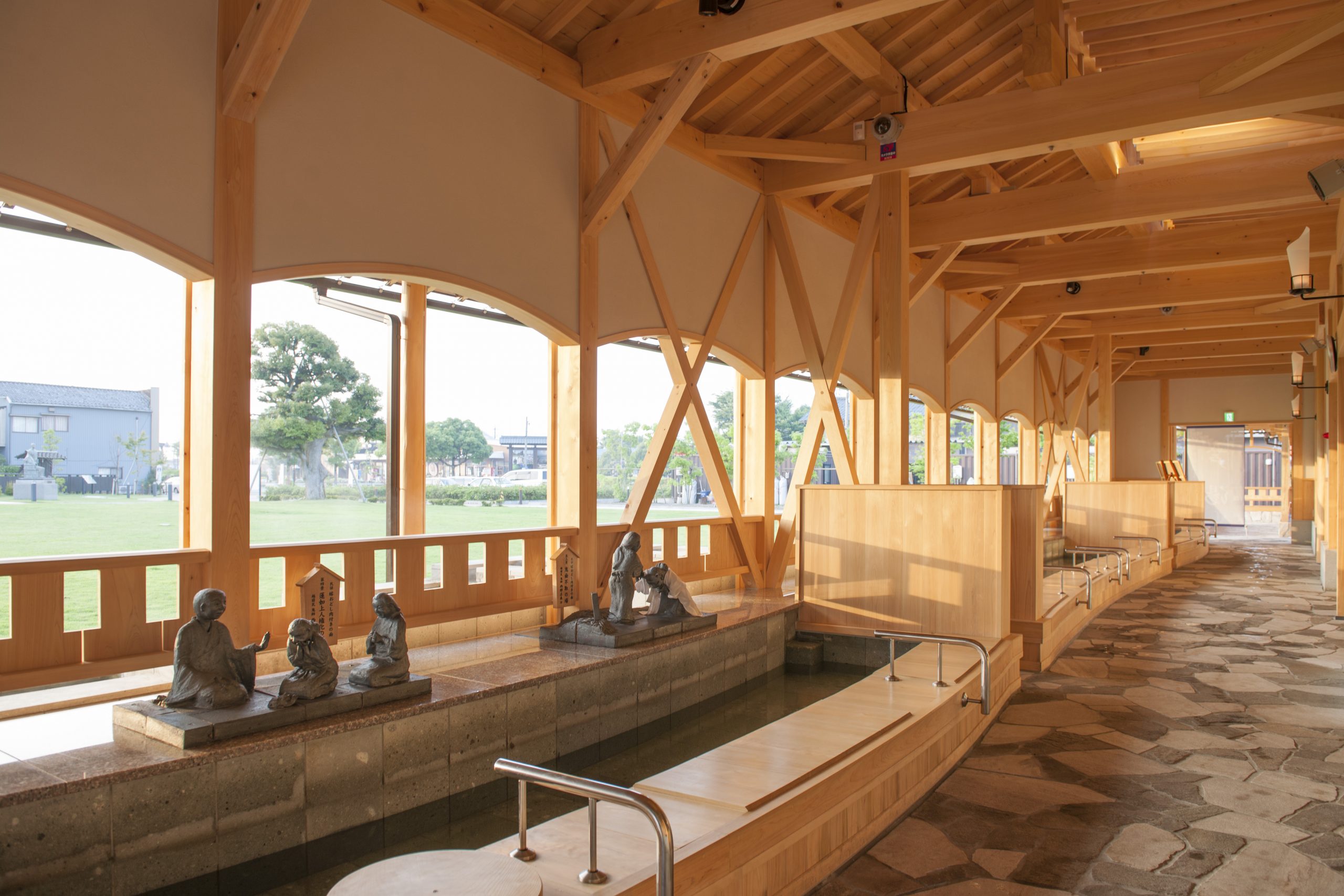 Awara Onsen Ashiyu (footbath) foot bath is located about a 2-minute walk from Echizen Railway Awara Yunomachi Station.
It's structure was inspired by the Taisho romance and a stained glass with a light that depicts plum blossoms, irises, and geisha. This is a feature of this place.
You can enjoy 5 different foot baths in different designs.
At night, the stained glass and the entire foot bath are lit up creating a wonderful atmosphere.
The entrance fee is completely free so you can feel free to drop by.
Address
Fukui-ken, Awara-shi Onsen 1 chome 203
Business time
7:00 ~ 23:00 (open 24/7)
Entrance fee
Free
*(towels are sold for fee)
Like if you like this article