Only one in the world. The horseshoe crab theme museum, a natural monument.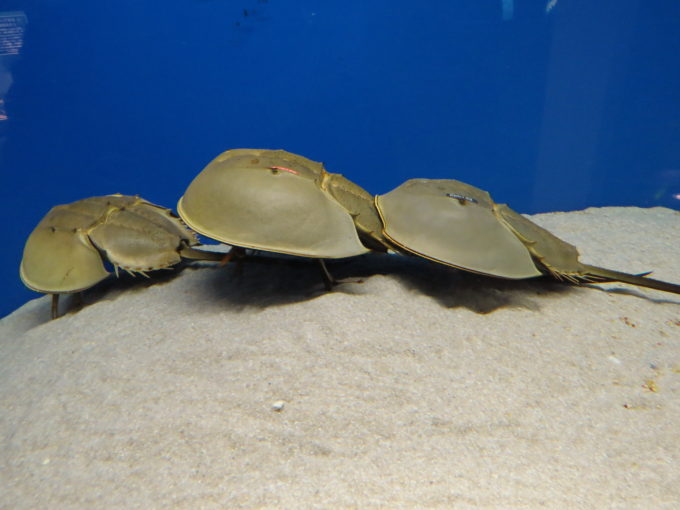 Glasses, crabs, pears, snow, rain, piggy bank, … In different parts of Japan there are often "specialized museums" according to themes. Did you know that there is only one museum in the world with the theme of horseshoe crabs, which are classified as endangered.
The site of this museum is in Kasaoka City, Okayama Prefecture. In July 2003, the city issued a decree for the preservation of horseshoe crabs, and Kasaoka Bay is known as a national-level natural site, the breeding ground for horseshoe crabs. At the bay-facing museum you can observe the ecology of the horseshoe crab, believed to be "living fossils", and the appearance of the living and unchanged horseshoes within 200 million years.
The contents of the exhibition are a panel where you can learn about ecosystems by category, a breeding gallery and a "touch exhibition" where you can touch chamomile rocks and bugs. three lobes. In addition, the horseshoe crab movie theater can accommodate 80 people on the large screen 2 meters long and 6 meters wide, with the mechanism to enjoy videos with quizzes. What's unique is that the chair has button to answer the quiz.
In addition, the outside of the building also has a dinosaur park. There are eight dinosaurs of seven species arranged in the park. Since all these dinosaurs have been created by Academic supervision, it becomes a favorite destination for children to visit.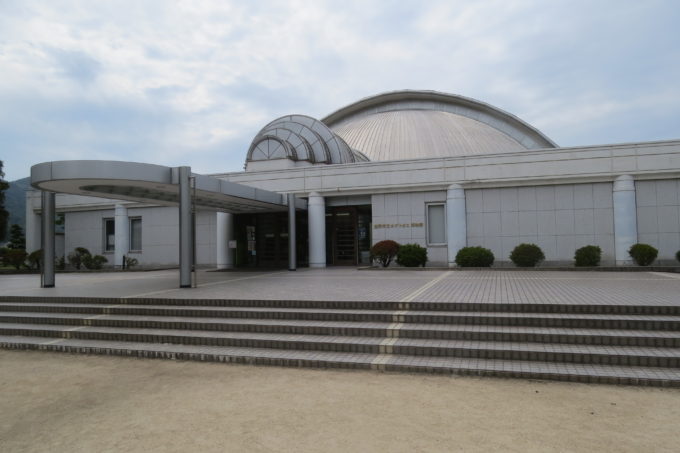 Kabutogani Museum
Location: Okayama-ken, Kasaoka-shi, Yokoshima 1946-2
Tour time: 9:00 ~ 17:00 (Admitted until 16:30)
Closed day: Monday (compensatory leave if the ceremony is won)
Admission fee: ¥ 520 for adults, ¥ 310 for high school students, ¥ 210 for elementary and junior high school students in the city
Contact information: 0865-67-2477
http://www.city.kasaoka.okayama.jp/site/kabutogani/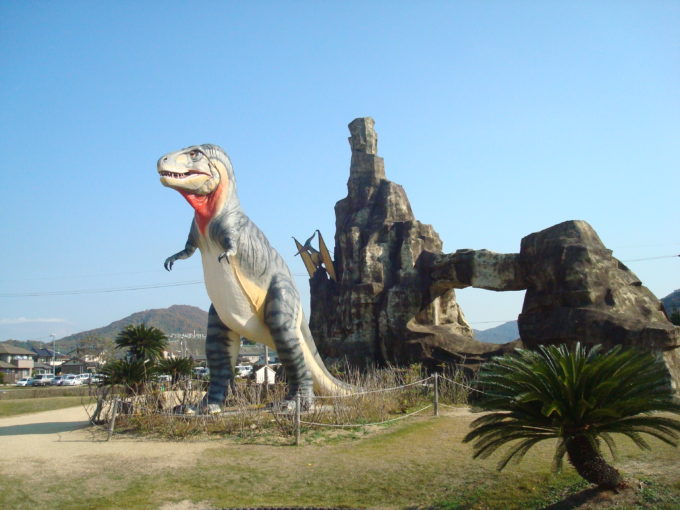 館外には恐竜公園を併設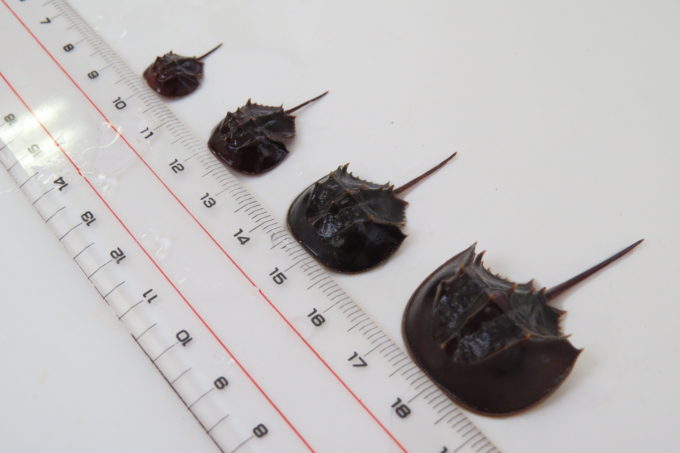 Like if you like this article