Plenty of Toyota Pear Juice! Introducing Recommended Deserts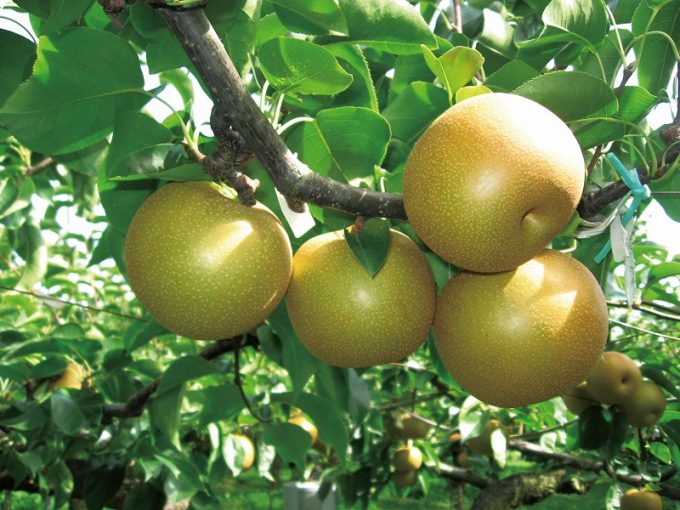 Toyota Town, Shimonoseki City, Yamaguchi Prefecture, is surrounded by the mountains of the Chuugoku Mountains. It is known that sweet and delicious pears can be obtained by the difference in temperature peculiar to the region and the cultivation technique perfected over many years. "Toyota Nijyusseiki Pear," which has a beautiful appearance and a good balance of crispy texture, sweetness and sourness, and "Toyota Toyomizu Pear," which has a mellow texture and is easy to eat with deep sweetness, are very famous. The season for pears is summer, but you can always enjoy processed products using these pear juices at the roadside station "Hotaru Kaido Nishinoichi."
The most popular pear product is the "Toyota Town's Soft Serve Pear Ice Cream." You can enjoy the fruitiness and aroma that you cannot taste with commercially available soft serve ice cream. This is possible because it uses plenty of pear juice. The refreshing sweetness of the 20th century "Nijisseiki" pear and the soft pear that the granular flesh spreads throughout the mouth are the wonders to why people, even from faraway places, come to eat this.
The texture changes over time!? Never get tired of pear castella!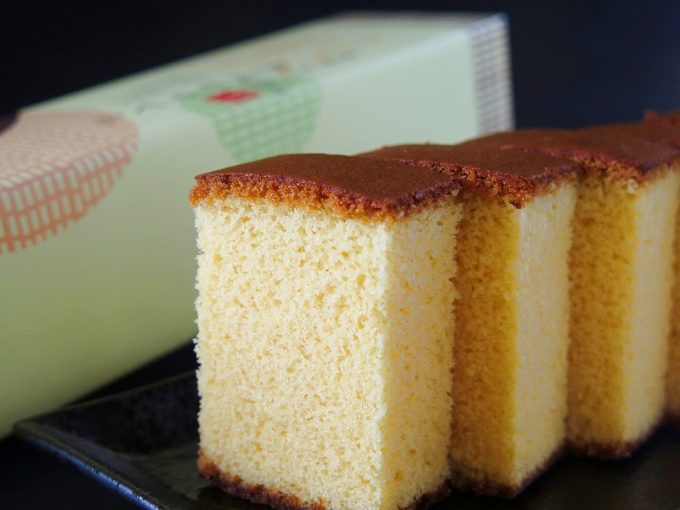 This pear castella is popular for its pear scent and refreshing sweetness that change as it ripens. The mysterious castella, which becomes moister as time goes, allows you to enjoy the texture that changes over time.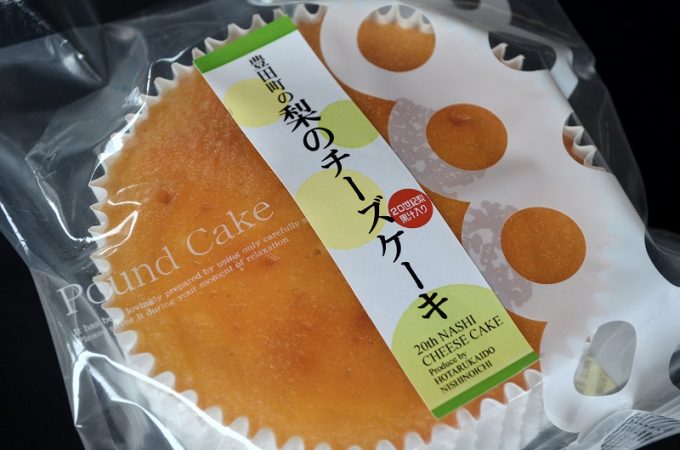 Many people buy "Toyota Pear Cheesecake," which is made by filling the dough with plenty of Toyota Nijisseiki pear juice, as a souvenir. The combination of pear and cheese gives it a moist finish. This product with elegant sweetness is appreciated by all ages.
Renewal of popular pear cider and pear wine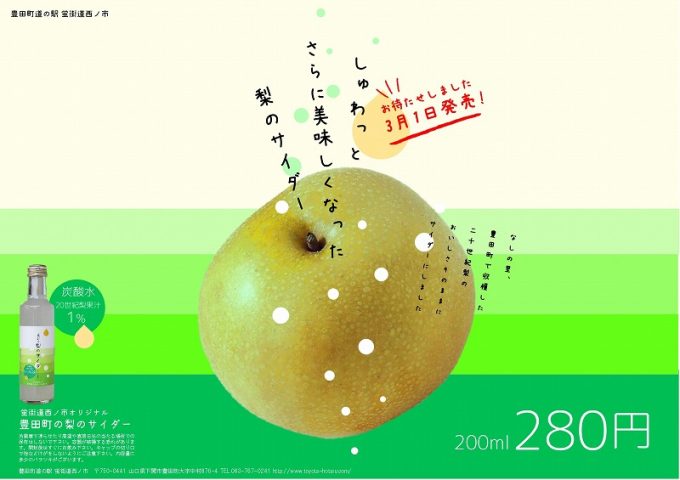 "Toyota Town's Pear Cider" is popular when the temperature rises. Currently under renewal, it will be on sale from March 1, 2021. It is a cider that has been popular for a long time because of its refreshing sweetness peculiar to pears. It is one of the products that people are looking forward to launching because it has become even more delicious.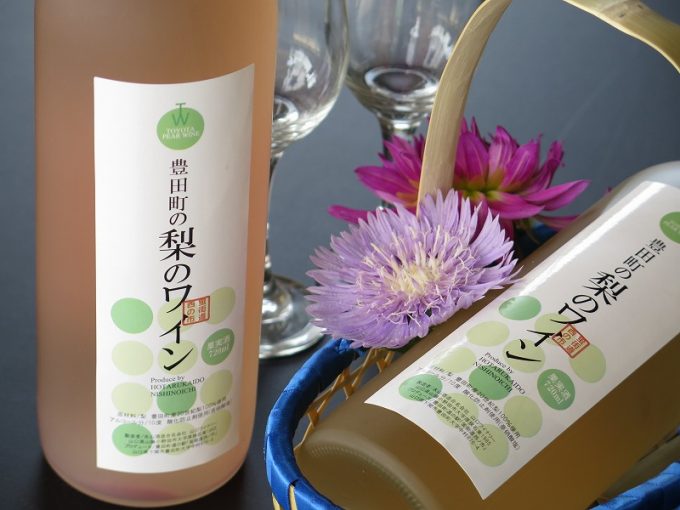 Also, there is "Small Bottle of Pear Wine," which was released at the end of last year and is made from 100% Nijisseiki pear juice. From the voices of women who say that the conventional size is "too big" and "cannot drink at once," a mini size that can be easily enjoyed has appeared. It features a refreshing fruity taste like white wine. Popular as a local wine bought by wine lovers. On top of combining with mozzarella cheese, it is recommended to drink it chilled.
The season for pears is summer! You can hunt Toyota pears for only one month!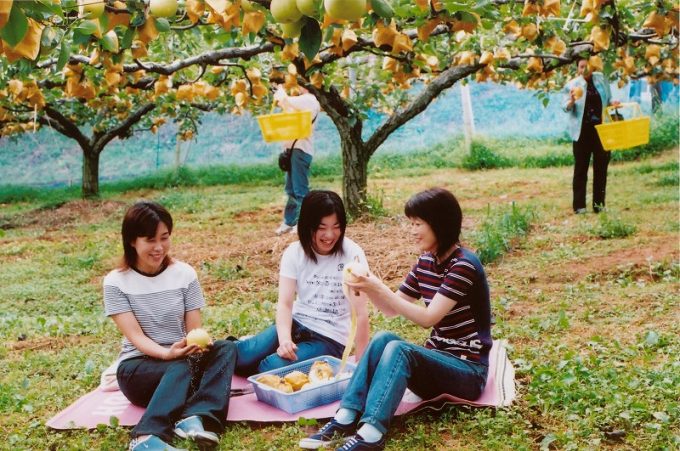 Toyota pears, which are harvested without missing the most delicious time, are transformed into various Toyota Town specialties and sold at the roadside station (Michi-no-eki). All of them are fresh and you can feel the freshness of pears, and if you eat them, you will be surprised at the difference from the pears you eat every day. Please come and enjoy the roadside station "Hotaru Kaido Nishinoichi" (which is also recommended for winter driving), and enjoy the Toyota Pear.
Facility name
Toyota Town Road Station "Hotaru Kaido Nishino City"
Address
876-4 Oaza Nakamura, Toyota Town, Shimonoseki City, Yamaguchi Prefecture
TEL
083-767-0241
Business Hours

Summer Business Hours 8: 30-18: 00
Winter business hours 8: 30-17: 00

Regular holiday
4th Tuesday of the month (excluding holidays)
Parking lot
117 ordinary cars, 5 large cars, and 6 slots for people with disabilities
URL
https://www.toyota-hotaru.com/
Like if you like this article