"ASICS Sports Museum" With the Theme of Sports!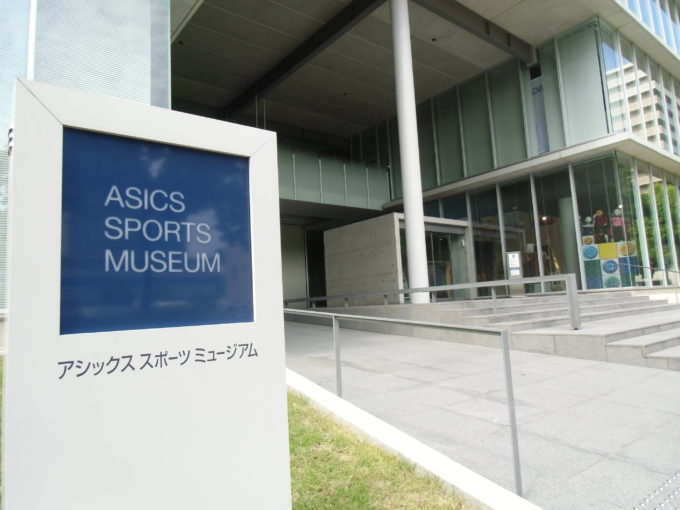 "ASICS Sports Museum" in Kobe City, Hyogo Prefecture
Did you know that there is a sports-themed museum in Kobe City, Hyogo Prefecture? Here, "ASICS SPORTS MUSEUM," is a corporate museum operated by ASICS Co., Ltd. The museum consists of the "Athlete Field" in the first floor and "History Field" in the second floor, where you can experience sports from various perspectives!
"Athlete Field" allows you to experience the powerful performance of trained athletes with the "LED speed experience system" that lights up to the world record speed of 100m running and the sports image displayed on the large 138-inch display.
At "History Field", ASICS's successive products and products used by contract players are exhibited. There is also a "craft room (advance reservation / paid)" where you can make miniature shoes on the spot. "Children's Sports Painting Exhibition" for sports promotion is also planned.
<Overview of ASICS Sports Museum>
Location: 7-1-1 Minatojima Nakamachi, Chuo-ku, Kobe City, Hyogo Prefecture
Phone: 078-303-1329
Opening hours: 10:00 to 17:00
Closed days: Sundays, Mondays, national holidays, summer / year-end and New Year holidays
Admission fee: Free
http://corp.asics.com/jp/about_asics/museum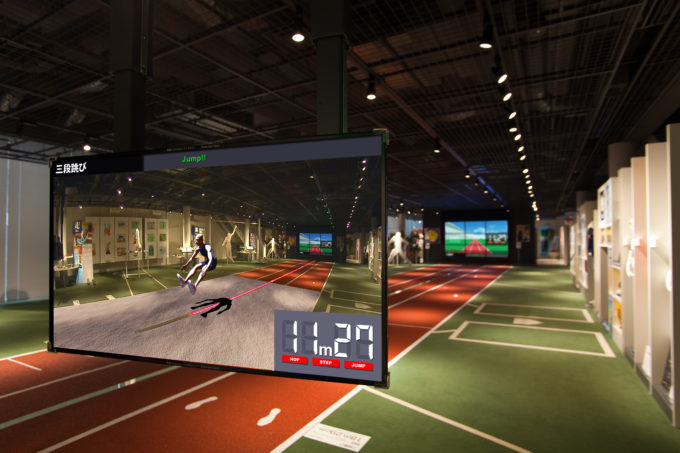 "Virtual vision" in the athlete field. Experience various speeds with light!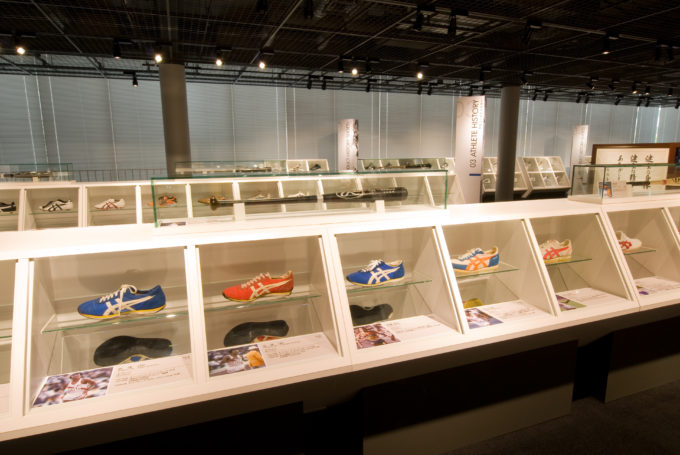 In the "History Field" you can see exhibits related to sports
Like if you like this article