Sufficient Impact! "KETAKO burger" Featuring Black Buns with Bamboo Charcoal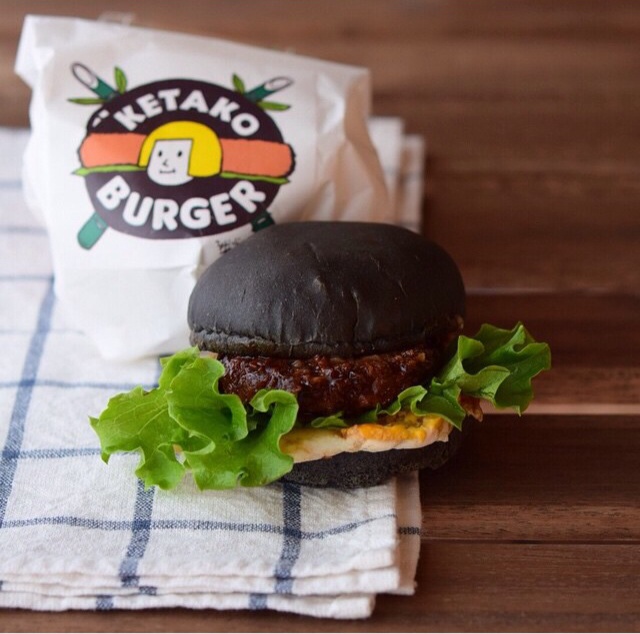 A new special product has appeared from Kotake Town, which is located in the center of Fukuoka Prefecture. The "KETAKO burger" features black buns with bamboo charcoal, named after the town name Kotake. The crispy fried minced meat cutlet has a crunchy texture with bamboo shoots.
"KETAKO Burger" has a Japanese taste and a Showa atmosphere, and bamboo charcoal has a detoxifying effect and an improvement in the intestinal environment. This burger can be purchased at an event in Kotake Town!
[Overview of KETAKO Burger]
Manufacturer: 小竹町商工会女性部 (Kotakechō Shōkōkai Josei-bu)
Like if you like this article