"Flying fish" From Yaese Town Is Now Available as An Energy Drink!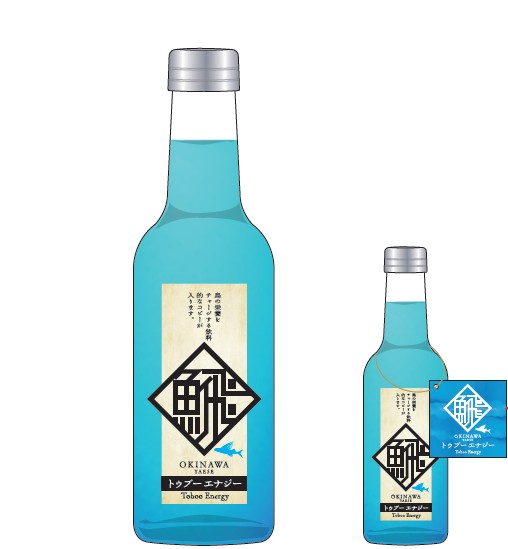 An energy drink made from flying fish was developed in Yaese Town, Okinawa Prefecture. This flying fish was designated as a town fish in Yaese Town because the only fishing village in the town, Minatogawa, was a fisherman's town that once prospered in flying fish fishing, and it was a fish that had been caught and eaten for a long time in the town.
The energy drink "Tou" using flying fish is based on the flying fish caught in Yaese Town. The flying fish in Yaese Town is widely known through products that have an unprecedented impact using flying fish. This time, the energy drink "Tou-Boo Energy" was developed using the flying fish!
Product development was jointly developed with Tomomasu Beverage Co., Ltd. (Ogi City, Saga Prefecture), which also handles ODM for various local beverages such as "Children's Beverage" (こどもびいる)and "Swan Cider" (スワンサイダー), and thus SB Japan Co., Ltd. (Yaese Town, Okinawa Prefecture) ) is produced. In the manufacturing process, we use dried flying fish powder.
For future sales, Tou-Boo Energy will have a tasting campaign at an event in Yaese Town. It is an essential experience to taste how the blue, which is the image of the sea of ​​Okinawa, and the energy drink containing flying fish extract are finished.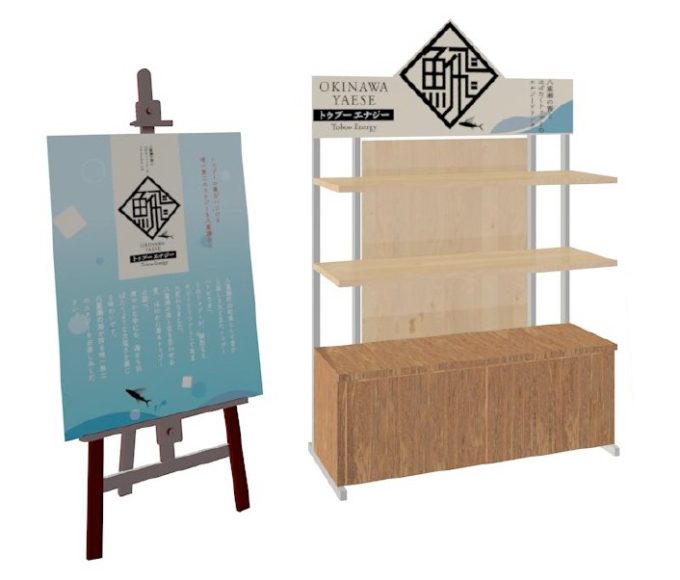 Like if you like this article