"Together in the Same Boat" – A message of gratitude from the Governor of Saga Prefecture-
* This article has been published to Chinese people through Spring Airlines since January 2021.

To everyone in China. Greetings from Saga Prefecture, Japan.
In China and Saga, the "Shanghai-Saga" flight was launched in 2012, and the "Xi'an-Saga" flight was launched in 2019. We are very pleased to have welcomed many Chinese people to Saga to this day. On behalf of Saga Prefecture, I would like to express my sincere gratitude.
Since ancient times, China and Saga have deepened various exchanges such as in technology, culture, and people.
Examples of such exchanges in the past include the legend of Xu Fu, who is said to have travelled to Saga in search of an immortal medicine during the Qin Dynasty, Mt. Sefuri where tea seeds were cultivated by Eisai Zenji who brought them back from Song Dynasty, and Arita porcelain, which is said to have been influenced by Jingdezhen's porcelain. These trajectories have been carefully inherited and preserved by the people of Saga. And even now, I am proud that many people in China and Saga have deepened exchanges for the future, such as sweating together in sports and communicating each other's culture with the wings of Spring Airlines.
Currently, our traffic is restricted due to the spread of the new coronavirus infection, but Saga will continue to value the ties with the people of China and Spring Airlines.
We are looking forward to seeing you again in Saga.
Introduction of recommended spots in Saga Prefecture
Saga beef / Takezaki crab
"Saga beef" is a beef brand that is popular not only in Japan but also overseas such as Hong Kong and Southeast Asia. The sweet and rich meat of Japanese black beef is the result of a mild climate, delicious water, and clear air.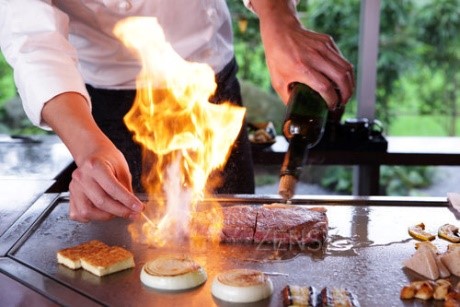 "Takezaki crab" is a gem that can be eaten all year round. We recommend to boil it with salt to enjoy the original taste of the crab. Taste the deliciousness that will satisfy Chinese people who like crabs!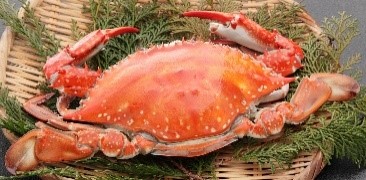 Forest adventure
Newly opened in 2020! You can enjoy outdoor activities from children to adults on 3 types of courses in the fresh air of nature on a vast site of about 200m above sea level and 4 Ha.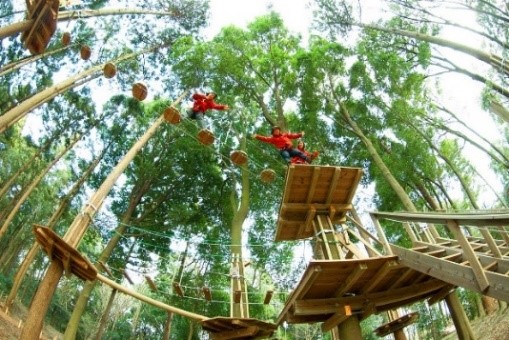 Karatsu Kunchi
A big autumn festival at Karatsu Shrine. Held every year from November 2nd to 4th, it is a heroic festival in which 14 Hikiyama floats run through the city with powerful shoutings!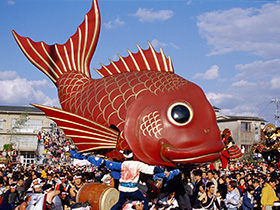 SUP experience
The calm waves and marine blue Karatsu sea are recommended spots for SUP (Stand Up Paddle Surfing). It is attractive and even beginners can enjoy it regardless of age and physical strength.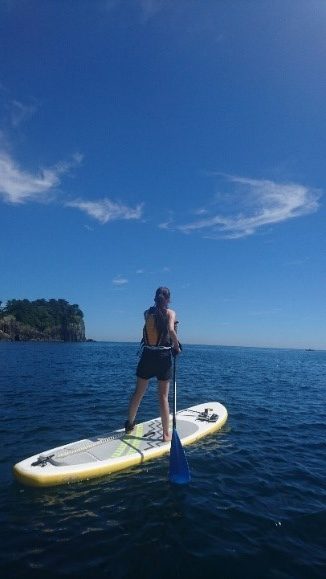 *Click here for Spring Airlines website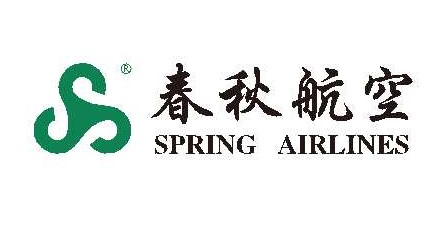 *Click here for other recommended information
https://www.asobo-saga.jp/ (Saga Prefecture Tourism Federation)
Like if you like this article