Cycling on the island in Kochi Prefecture! Let's go to Okinoshima island in Sukumo city!
Hello
My name is Nakagaki, and I'm working in the secretariat of Okinoshima Imoseke Village Activity Center, a regional organization of the people of Okinoshima Island, Sukumo City, Kochi Prefecture.
I am also in charge of the island for the Sukumo City Area Development Cooperation.
This is the 4th  article.
And below are the previous articles. If you haven't read it, read it.
And this is 4th time and this article is mainly about the topic of cycling.
The city of Sukumo is promoting the use of a bicycle called "Chiririn Sukumo".
Ride your bike to "Okinoshima", an island in Kochi Prefecture!
Enjoy your time on the island by bike.
There are three ways that you can ride a bike on Okinoshima island.
1.Bring your bike to the island
You can load up your bike and bring your bike with the Sukumo city watercraft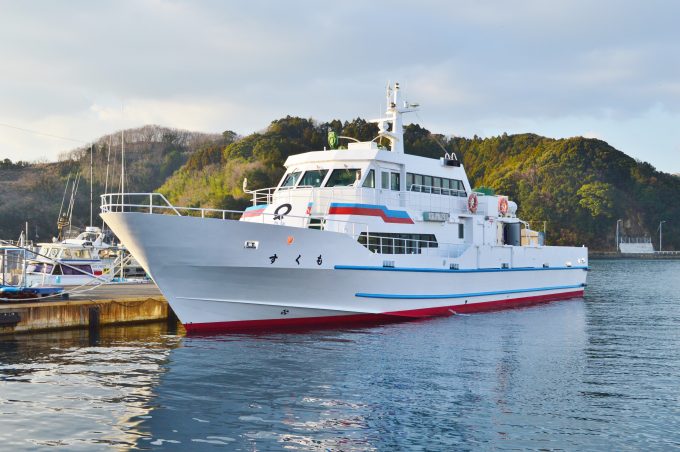 2.Rent a bike from the Sukumo city tourism association and bring it to the island
The Sukumo Municipal Tourist Association located in Sukumo Station offers bicycle rental.
There is a wide variety of bicycles, from long-distance bikes to electric mountain bicycles. On the island, there is a mountain called Imoseyama that is designated as one of the 100 famous mountains in Shikoku but you can also reach the top by mountain bike through the pine forest paths together.
If you want to reach the top of the mountain by bike, we highly recommend the Sukumo City Tourist Association electric bike!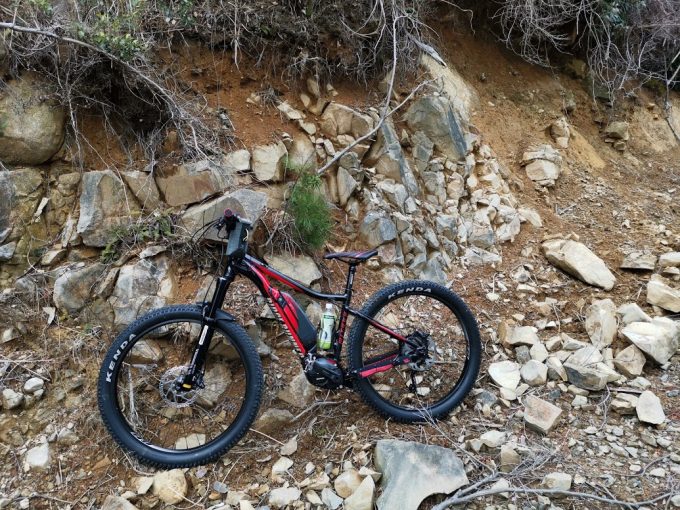 3.Rent a bicycle from Okinoshima Village activity center
Electric bicycles are rented at Okinoshima Imoseke Village activity center. Because there is already a store called "Shimano eki imoseya" located in Moshimakou of the island, so people can rent bicycles here and take a walk around the island.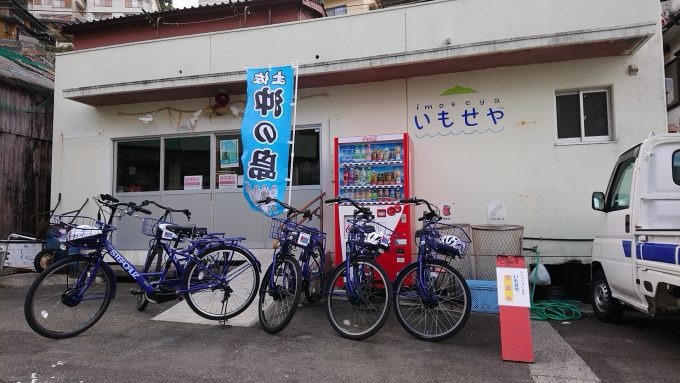 Stroll on the island of Okinoshima by bike
If you're ready for a bike then let's go for a walk !!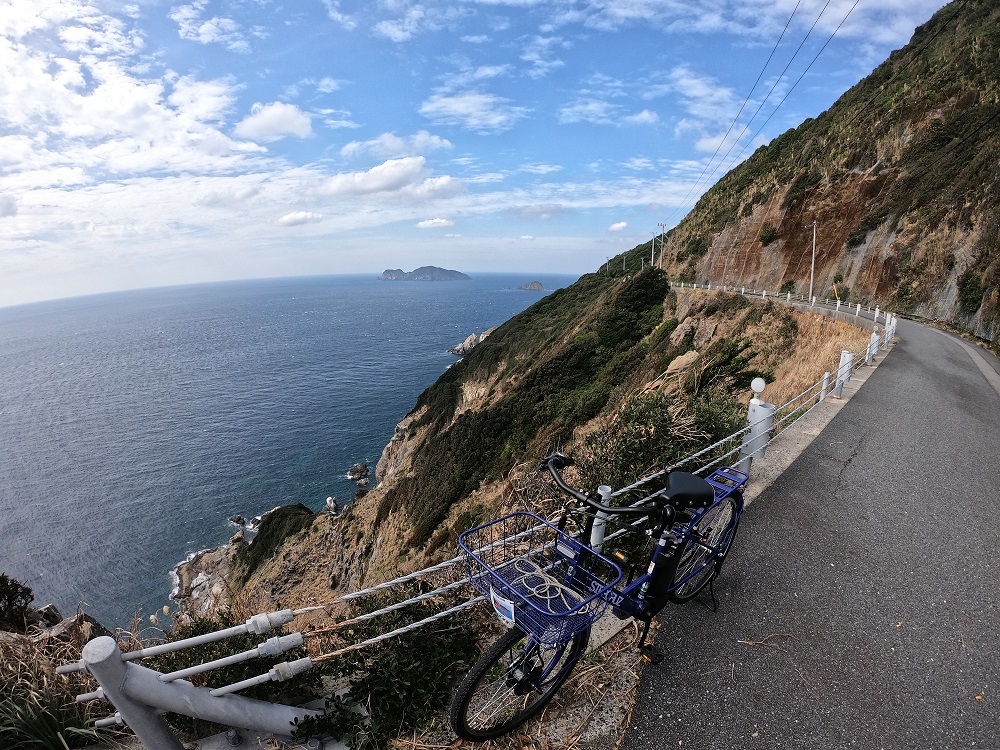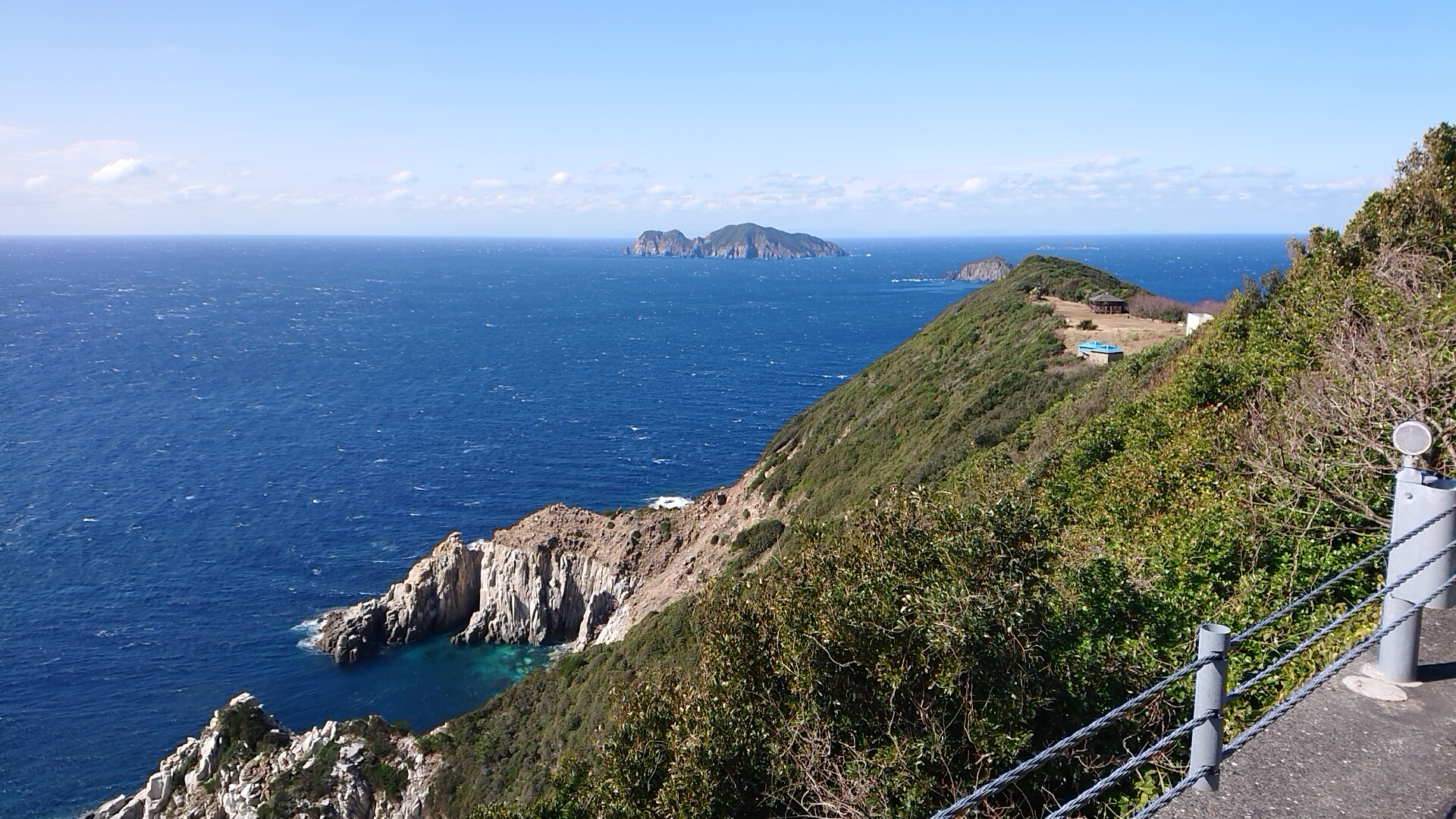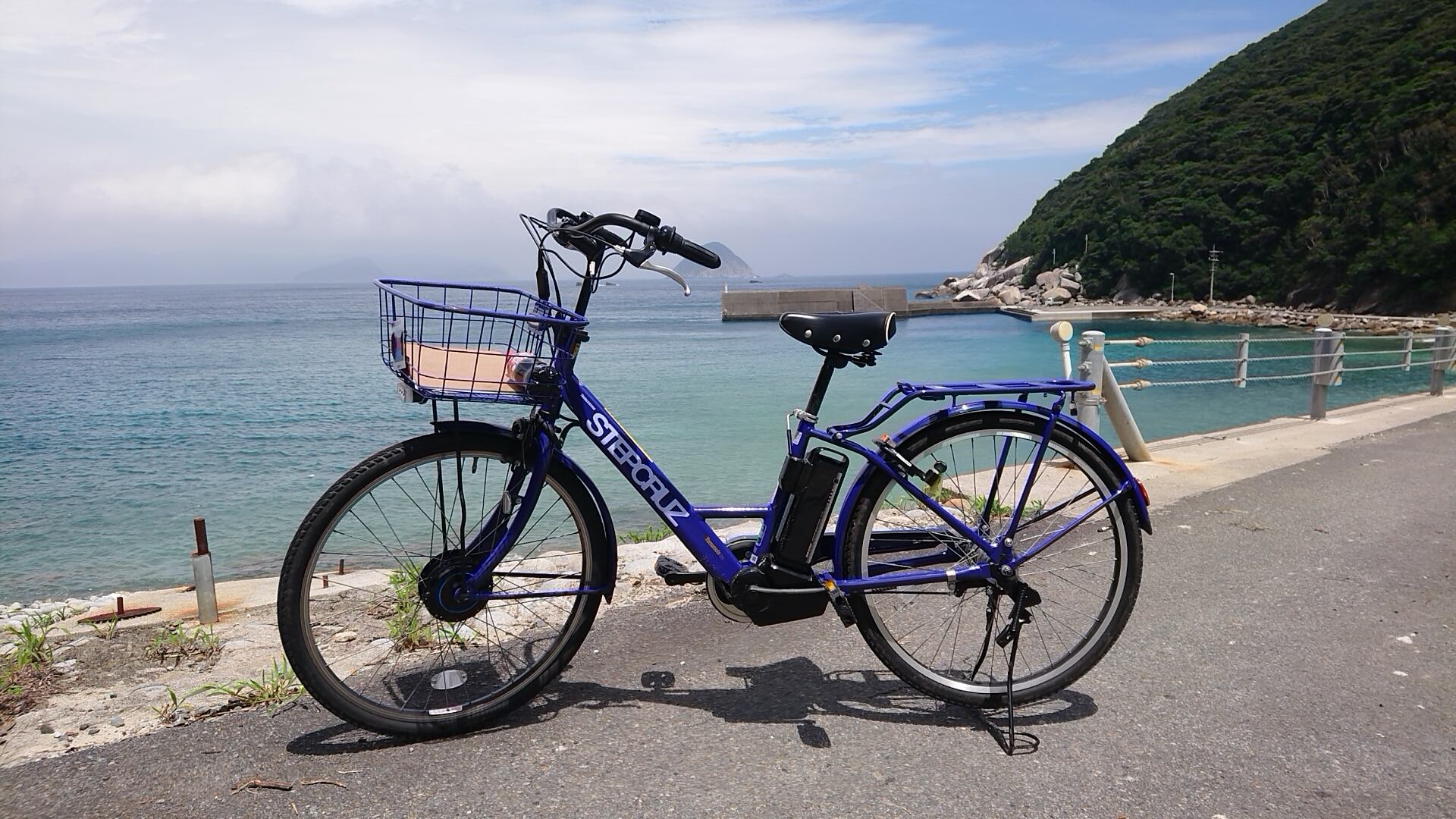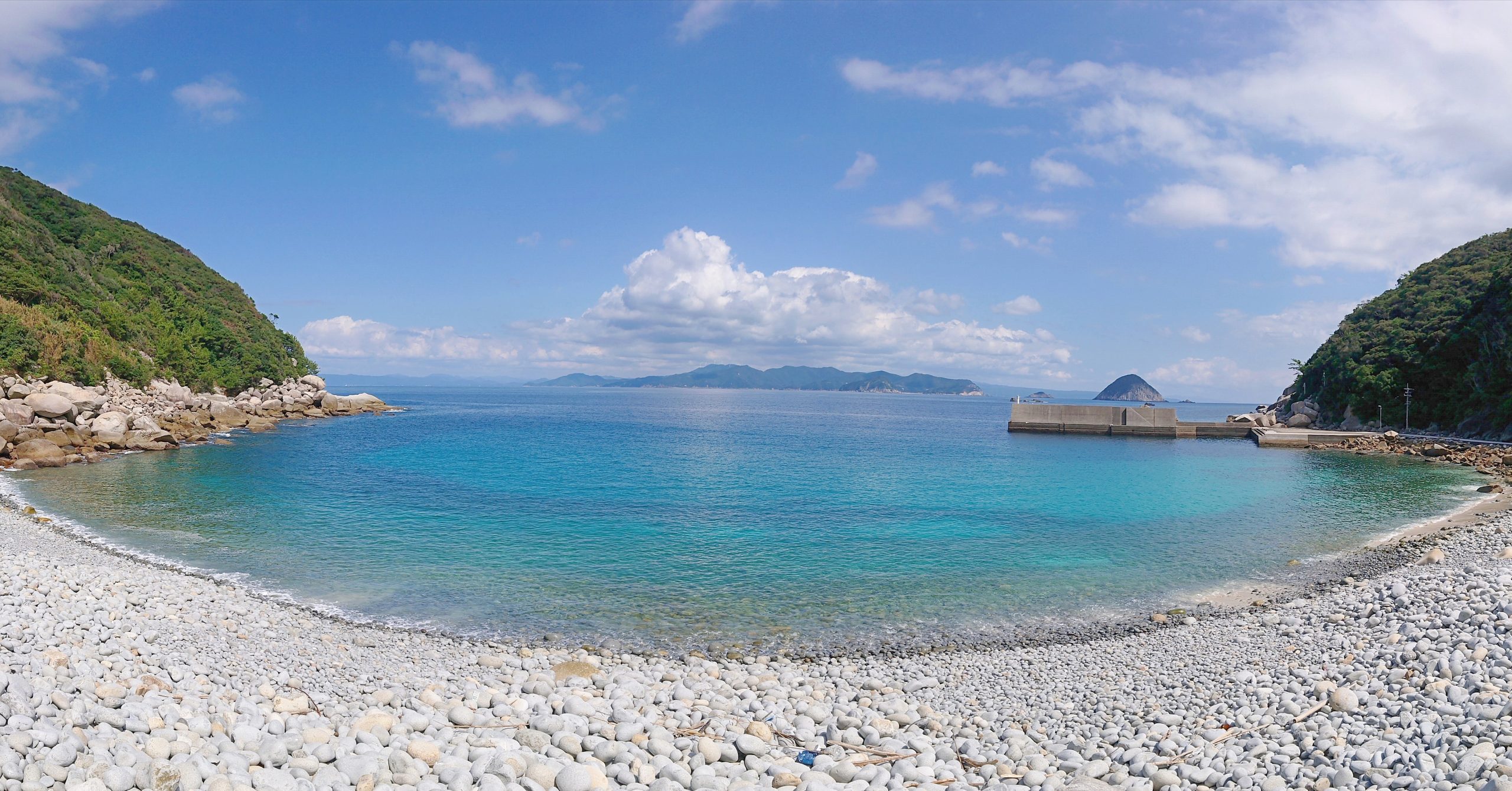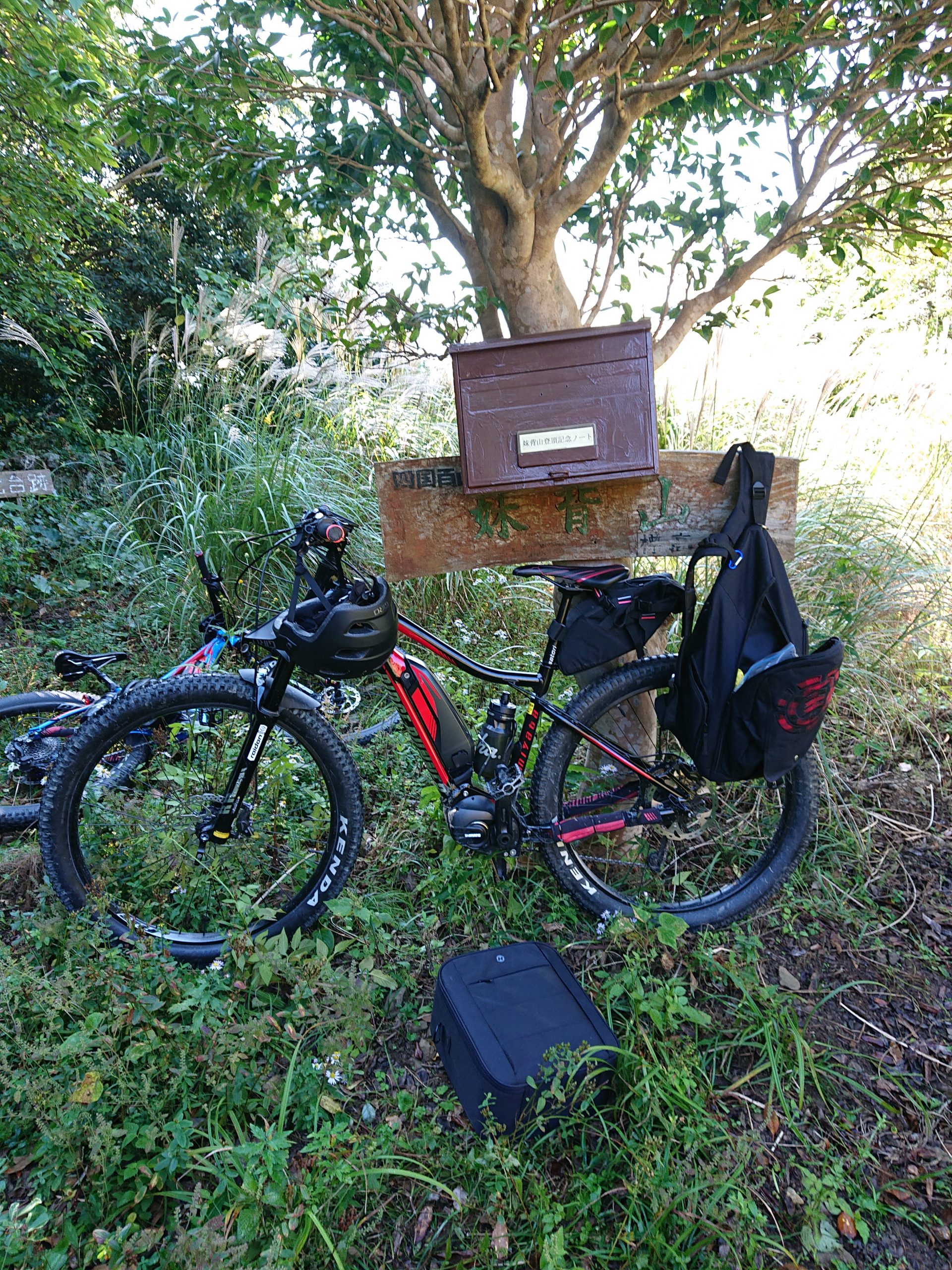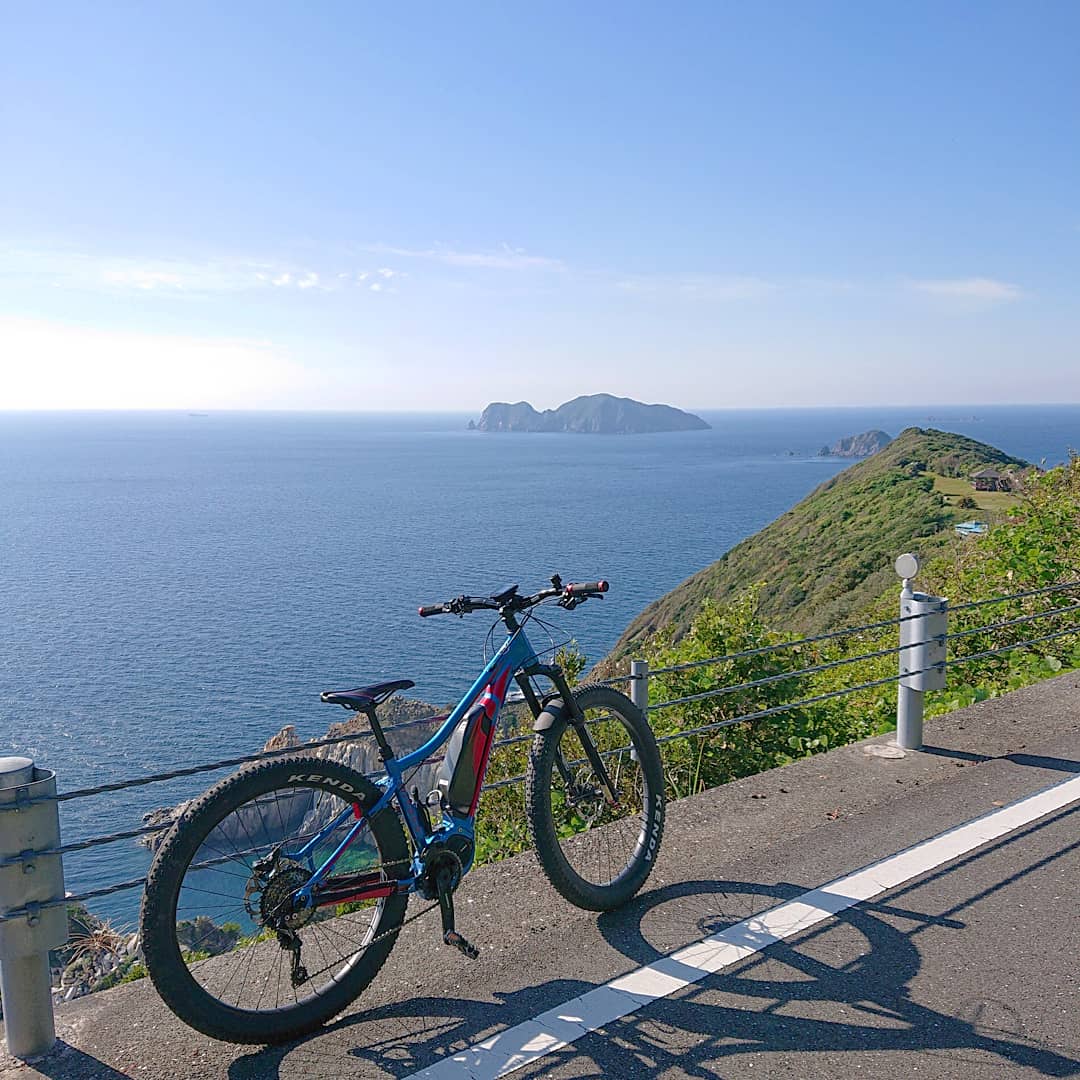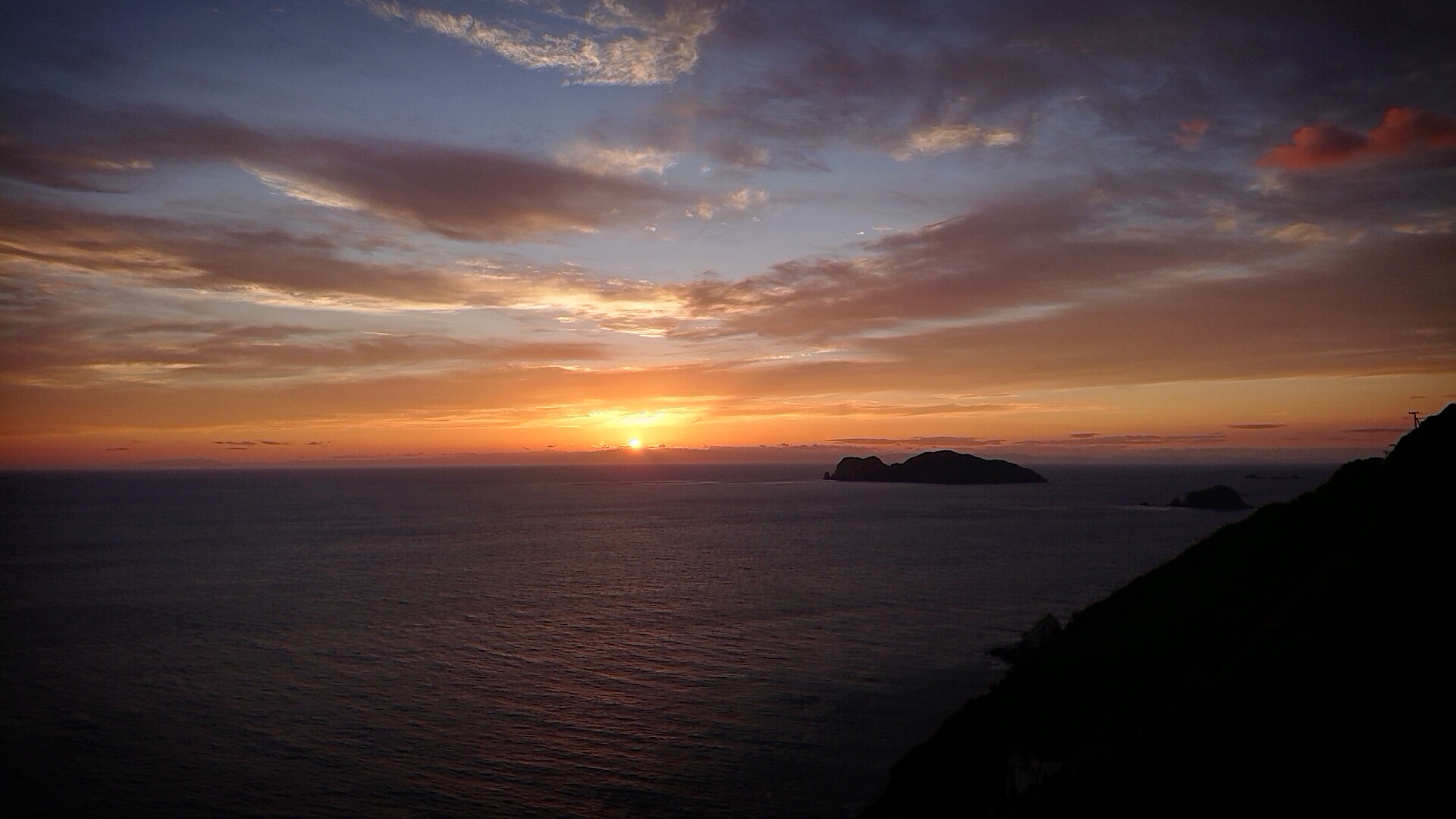 Thanks for your reading.
Let's come and visit Okinoshima island !
Like if you like this article