Awara Geisha and Traditional Tatami Room Experience
Awara Geisha and Traditional Tatami Room Experience
Now on Sale!!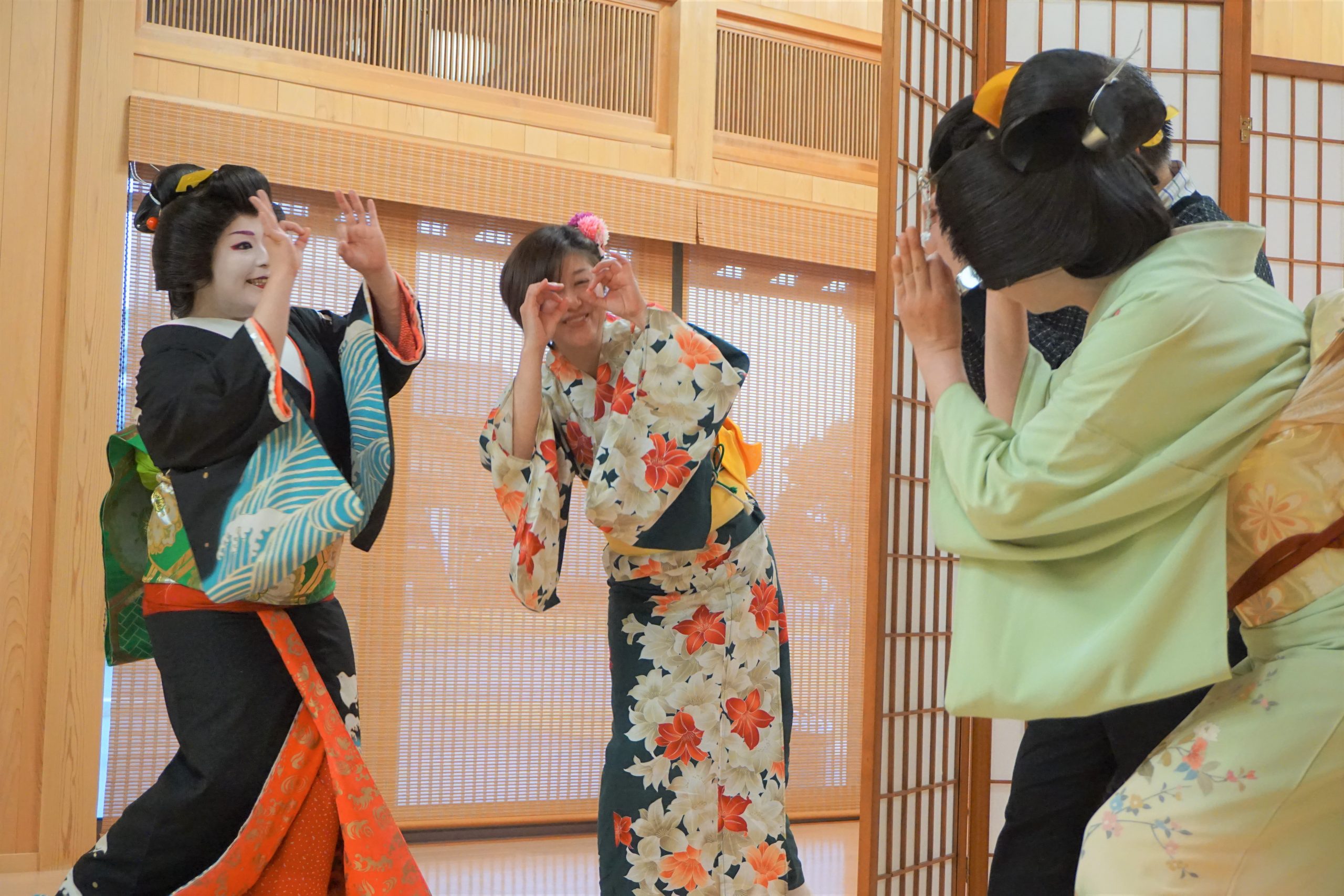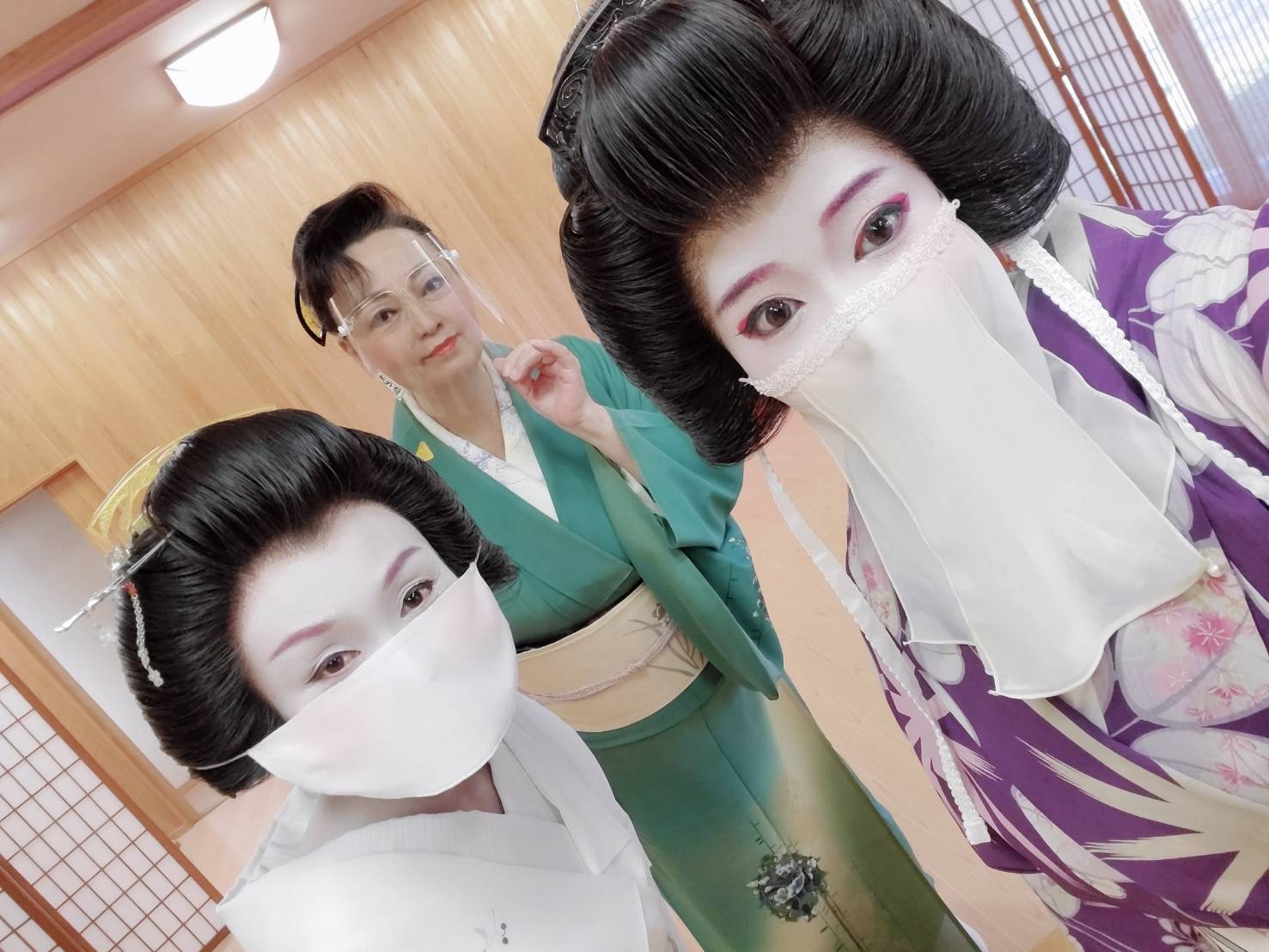 [ Activity schedule (time required: about 1 hour)]
★ Check in at the reception of the facility.
↓
★ Awara Onsen Geisha singing and dancing
↓
★ Traditional performing arts  (Drumming Experience)
↓
★Experience entertainment such as "Tora Tora" and "Kotohira Ship"  in the tatami room with geisha
↓
★ Commemorative photo with Ashihara Geisha
↓
★ End
[Coronavirus infection prevention measures]
・ The staff will give guidance with mask and face guard on.
・ The activities will carried out with the door open for ventilation purposes .
・ The used tools will be disinfected every time they are replaced.
[Request for cooperation from customers]
・ A hand disinfectant is installed at the entrance of the store, so please use it.
・ Please be sure to wear a mask when you come to the store.
・Customers are required to check body temperature, wear a face mask, and fill out a health check sheet on the day of the event.
Thank you for your understanding and cooperation.
■ Admission fee
Adult: 3,000 yen per person (tax included)
* tea and sweets provided (6 people ~)
Time required: about 1 hour
■ Location of Activity
Traditional Performing Arts Center in Awara Yunomachi Square
■ Address
1-203 Hot Spring, Awara City, Fukui Prefecture
■ Reservation Site
* Advanced reservation required (accepted up to 3 days in advance)
* ・ 3/13 (Sun) ・ 3/27 (Sun) 4/10 (Sun) ・ 4/24 (Sun)*Not available in the morning
(Please choose your best time from 9:30 to 15:30.)
Like if you like this article