Cool Magic SHU'S, One of the World's Largest Umbrella Specialty Stores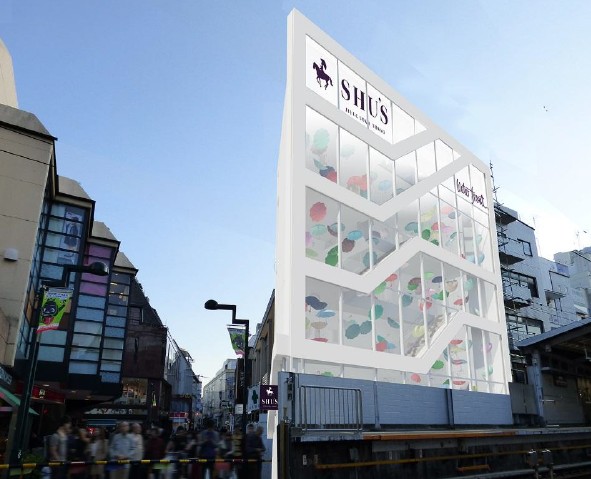 Cool Magic SHU'S, one of the world's largest umbrella specialty stores, was exhibited by Shoes Selection, an integrated processing manufacturer of Western umbrellas which was established in Jiyugaoka in 1986. It is located facing Jiyugaoka Station in Tokyo and consists of four floors of 252.57 square meters (76.40 tsubo). Cool Magic SHU'S, the company's first flagship store, brings together a large selection of products.
The floor is filled with a diverse range of products, including ladies', men's, senior, gift, and local umbrellas born from the needs of various regions such as Kagoshima, Nagasaki, and Toyama. This is the world's largest umbrella specialty store with about 10,000 umbrellas of cool designs and extraordinary functions. You are sure to find your favorite one to suit your scene and purpose.
<Store Overview>
Cool Magic SHU'S
Location: 1-9-1 Jiyugaoka, Meguro-ku, Tokyo
Phone: 03-6421-2108
Hours of operation: 10:00 – 20:00 Closed: No regular holidays
Access: 1 min. walk from Jiyugaoka Station (Tokyu Toyoko and Oimachi Lines)
Shoes Selection HP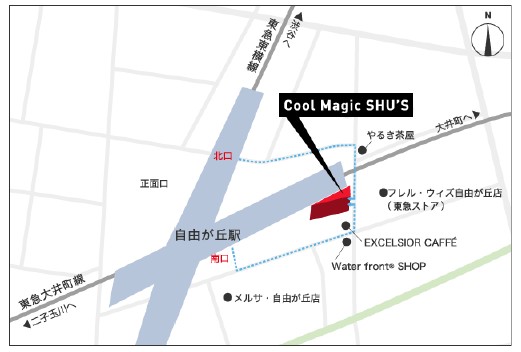 Like if you like this article