A Very Long Hinamatsuri (Girl's Day/Festival) That Gets Longer and Longer and Longer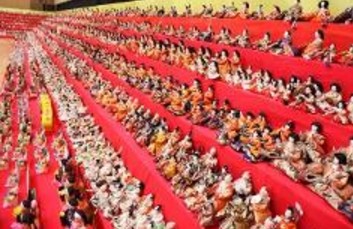 Murayama City, a town of soba and roses, is located in the center of Yamagata Prefecture. There is a festival here that aims to be the best in the world. It is called the "Dan Dan Long Hina Matsuri". The festival started in 2004 and is now in its 13th year. Since the start, the number of "stairs" has gradually increased, and the length has become longer. The goal is to make it the longest in Japan.
This Hinamatsuri event, along with the "Big Hinamatsuri" in Katsuura Town, Tokushima Prefecture and Katsuura City, Chiba Prefecture, seems to be one of the three major Hinamatsuri festivals in Japan.
[Danza Longina Hina Festival]
Date: opened in March every year
10:00 – 17:00
Place: Jeungha Plaza, Jeungha Hall
14-20, Tateoka Goka-machi, Murayama City, Yamagata Prefecture
Admission: Free to visit
Murayama Sightseeing Navigation(Murayama City Tourism and Product Association)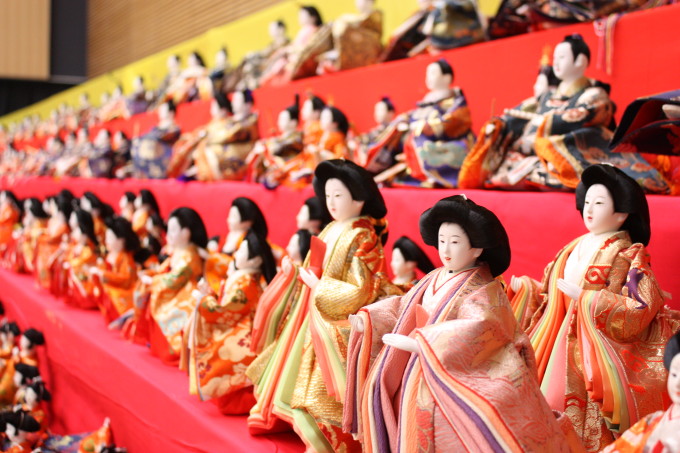 Like if you like this article