PHOTOSPOT "Awara Roman Hall"
【AWARA PHOTOSPOT】
Echizen Railway, 3 minutes walk from Awara Yunomachi Station
"AWARA PHOTOSPOT" Awara Roman Hall "" has a Japanese-style romantic atmosphere
You can freely use the prop items such as theJapanese umbrellas, swords, tubs, and masks to pose in photos.
We have prepared a tripod, so you can enjoy taking photos whether you come alone or with the whole family easily.
Even those who just want to take pictures can enjoy it.
Admission is free, so enjoy it freely♪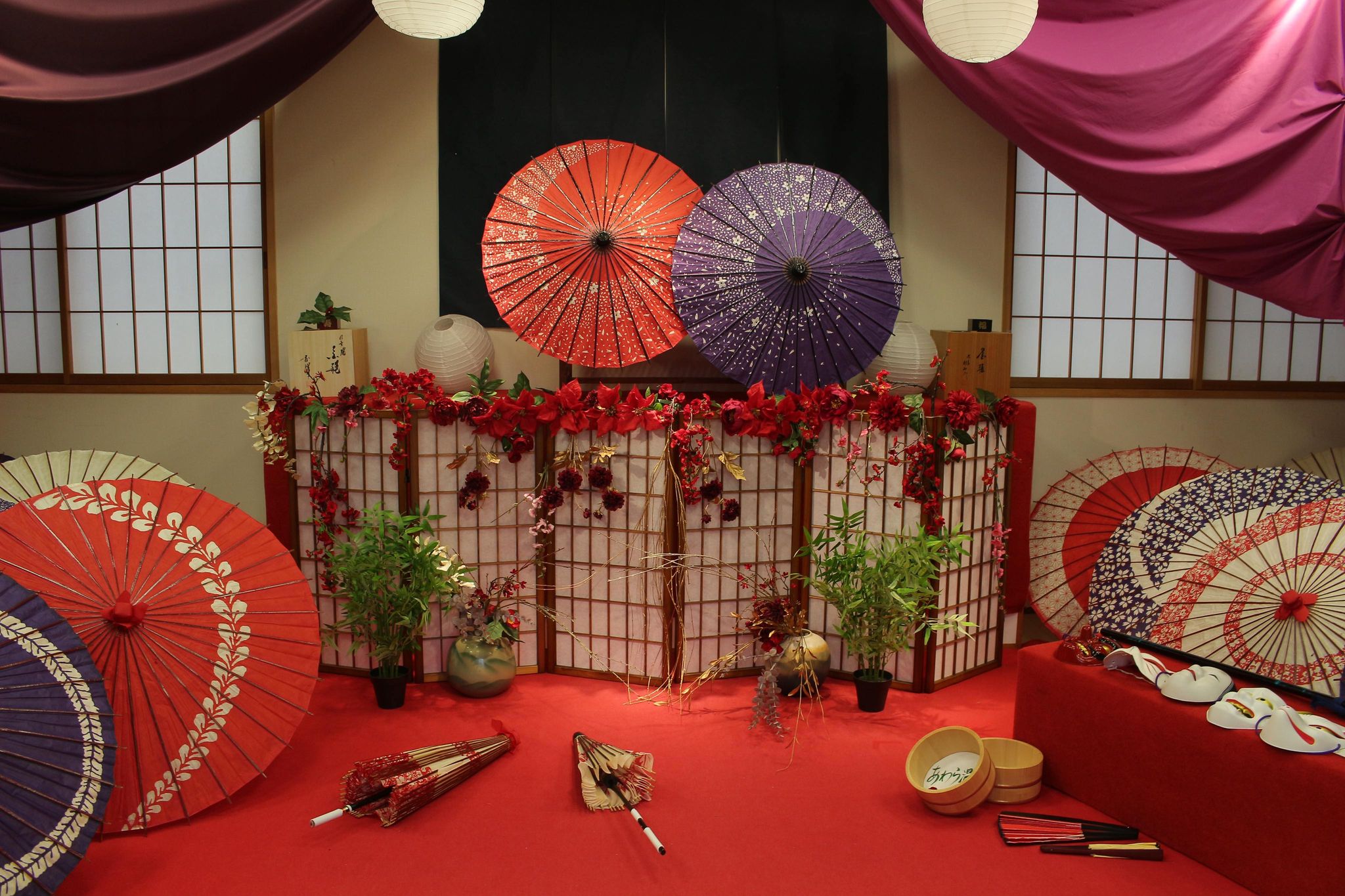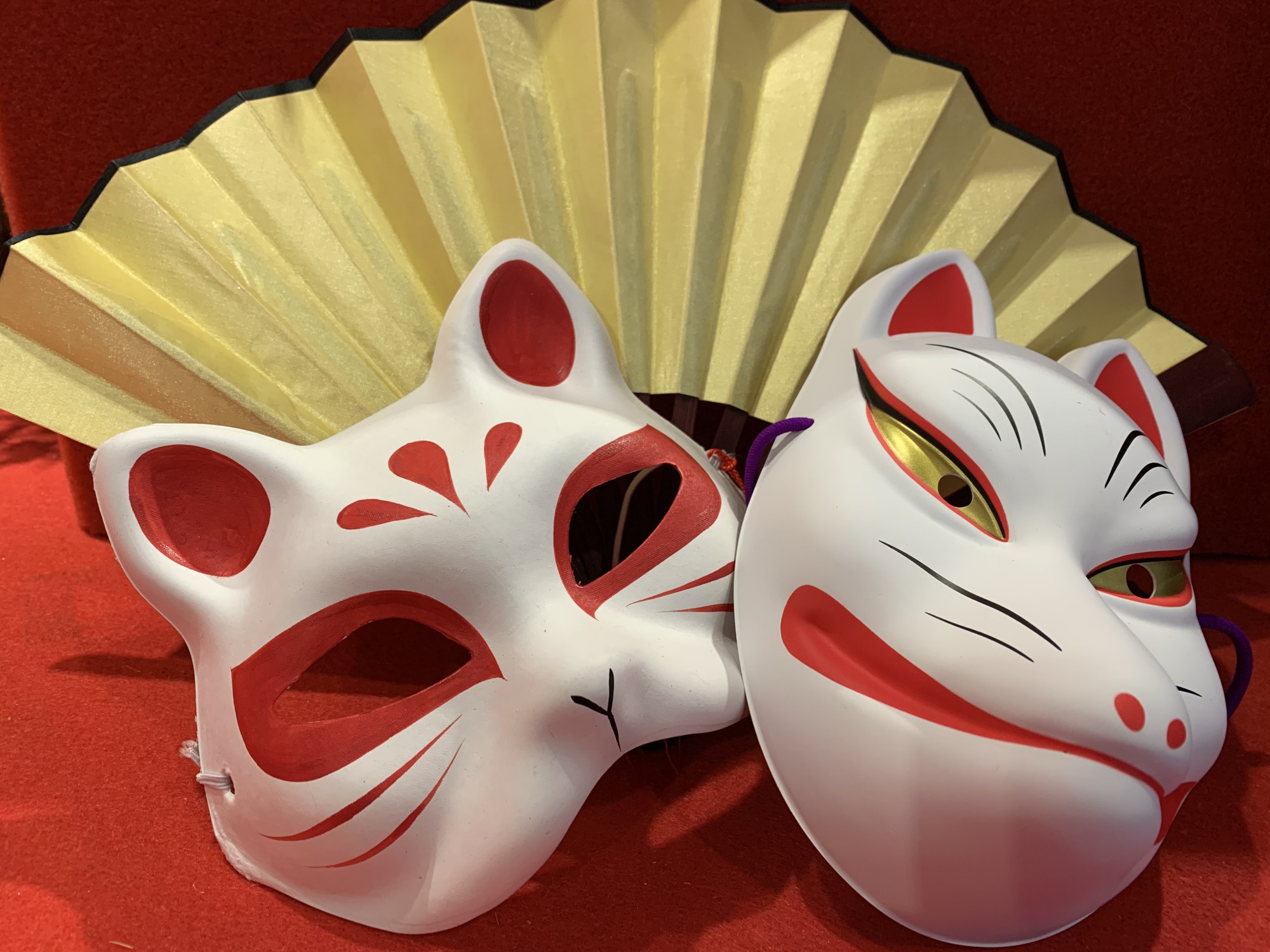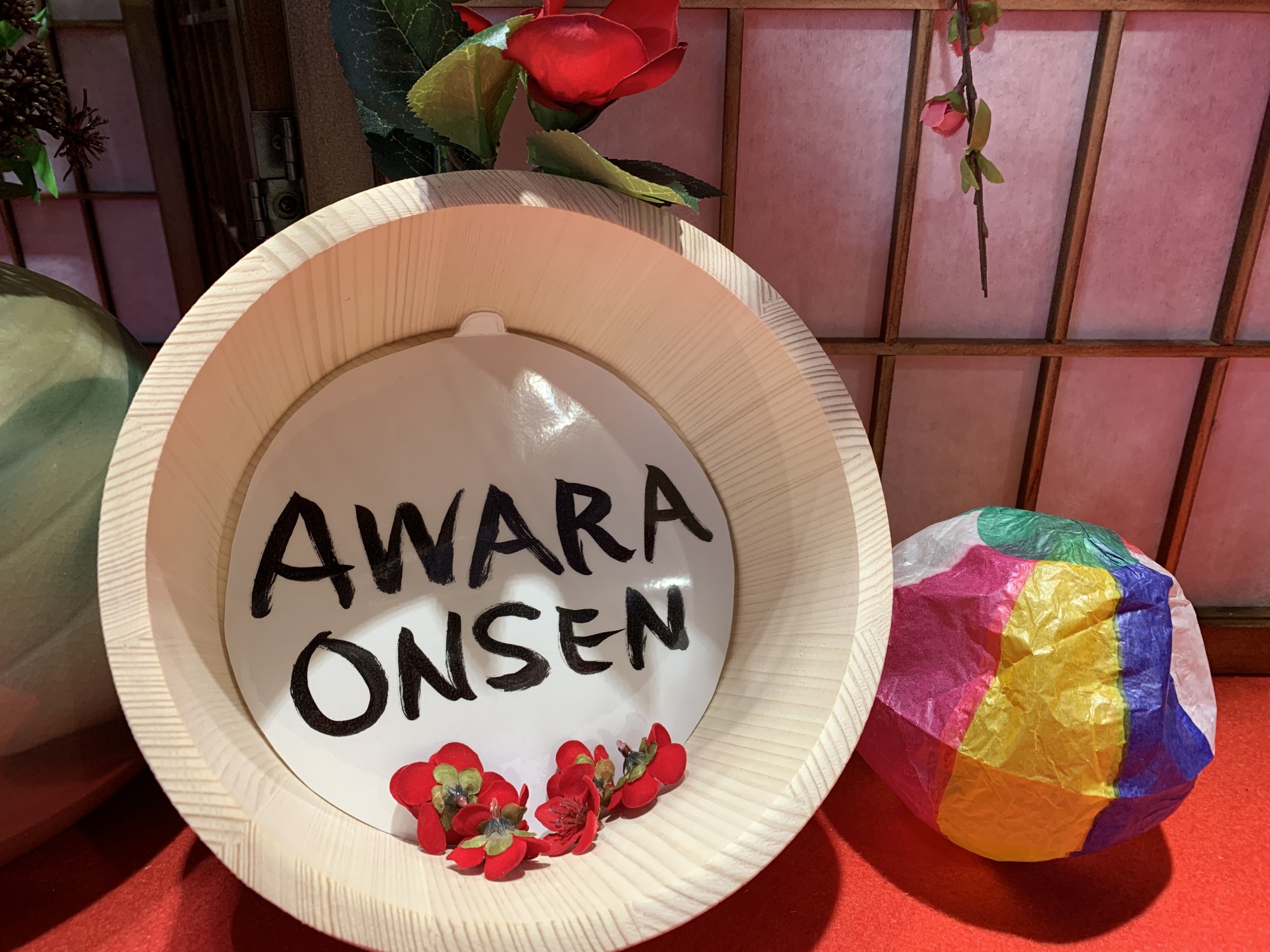 〈AWARA PHOTOSPOT Awara Roman Hall〉
 ■Address   
1-203 Awara-shi hot spring (inside Awara Yunomachi Square, next to Fujino Genkuro Memorial Museum)
 ■Fee
  free admission
 ■Business hour 
  9:00 to 18:00
 ■Closed days  
  Tuesday(the following day if it a national holiday)
Like if you like this article