What is "minimum tourism" that draws attention during Corona? Here are some successful cases.
In these highly challenging times for the tourism industry, before and after coronavirus, there is a growing interest in minimum tourism (micro tourism). It means traveling within an hour or two from home. Many local governments want to strengthen this to increase the number of local tourists.
Here are a few examples of "minimum tourism" that would give immense support to the tourism industry. One example is Hoshino Resorts which holds the reputation for being an inn where reservations are difficult to make even in this pandemic.
Case 1: Hoshinoya Tokyo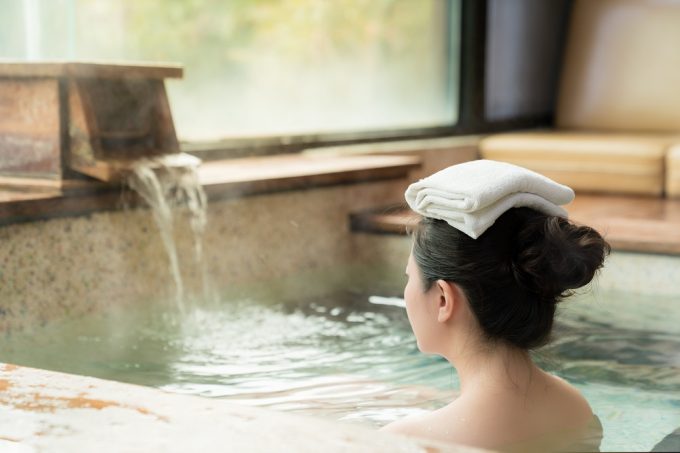 Hoshino Resorts, which is hard to reserve even in this pandemic, is one of the first companies to emphasize the importance of micro tourism. Hoshinoya Tokyo could be an example which Hoshino Resorts has been promoting for those living around Tokyo.
The theme of Hoshinoya Tokyo is "Visit a Tokyo hot spring inn to refresh both your body and mind ". Although this hotel is located near the office district of Otemachi, Tokyo, it has a  calm atmosphere where you can enjoy the feeling of a resort away from the hustle and bustle of the city.
Many travelers are relieved to have a system that allows them to smooth check-in by private car or taxi transportation from their home to the hotel. Meals and hot springs are also focused on creating a "private space", and infectious disease prevention measures are implemented.
Hoshino Resorts is implementing "highest level" corona measures
Hoshinoya Resorts, led by Hoshinoya Tokyo, implements corona measures that self-identify as the "highest standard" at all facilities. By providing a full range of services based on the "Three-Cs " and "hygiene management". They have succeeded in retaining existing customers and also attracting new fans.
In terms of establishing "minimum tourism", some facilities provide taxi dispatch services to your home. For instance, at KAI Hakone, services like taxi transfers from home to the inn, and the approximate fees are shown on the official website.
They have succeeded in gaining the trust of many travelers by managing taxi request dispatch with thorough measures against corona. It is said that one ideal image in minimum tourism is traveling without contact outside and driving yourself.
Case 2: Ureshino Tea Ceremony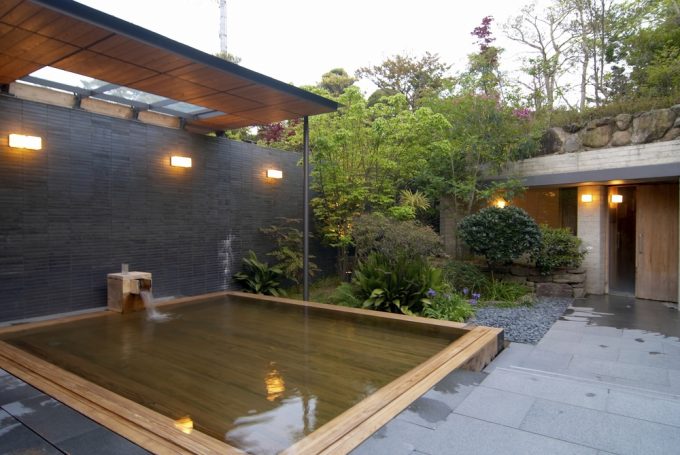 In Ureshino City, Saga Prefecture, "Ureshino Onsen" is one of the three major hot springs for beautiful skin in Japan, efforts are made to remind the locals of the charm of the area. An example is a project called "Ureshino Tea Ceremony" which is collaborated with the hot spring inn owners.
Ureshino City is proud of its local specialties like, "Ureshinocha" and "Bizen Yoshida Ceramics", as well as "Hot springs" and related inns. The concept of this book is to modernize the charm of Ureshino. It is a project where these three traditional cultures flourish, to create three spaces of eating, drinking, and watching, to appeal to the locals.
In the hot spring inn's lounge, it is a feature that a professional tea farmer serves tea to the customers. There is also a skill in pouring tea into a wine glass with a strong scent. The event was packed every day with tourists seeking to rediscover the charm of the area.
The charm of the Ureshino Tea Ceremony is that it creates opportunities for travel experiences in the form of business trips in the local area and the city center. For instance, events are held at Mandarin Oriental Tokyo, a major foreign-owned hotel in Nihonbashi, Tokyo, and at Roppongi Hills.
This became a hot topic on social media, and it also became an opportunity for people living in the Kanto region, mainly the citizens of Tokyo, to learn about the culture of Ureshino. By familiarizing minimum tourism in this way, the value in the after-corona has succeeded in increasing.
Case 3: NIPPONIA Kosuga Headwaters Village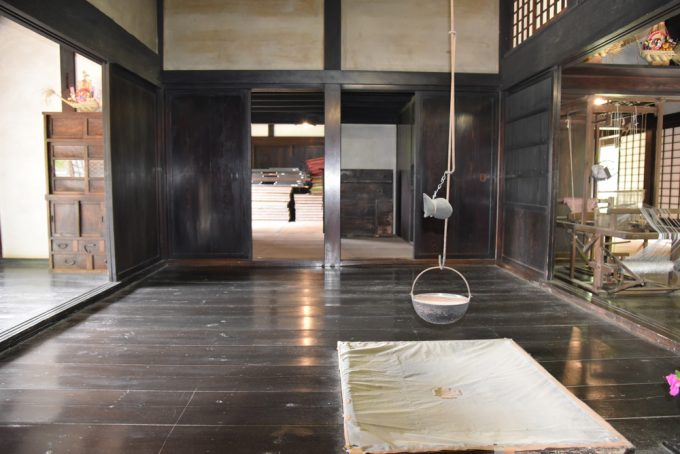 In Kosuge Village, Yamanashi Prefecture, The project of "NIPPONIA Kosuge Headwaters Village" by renovating each 100 old folk houses in the local forest into a hotel. The project started seven years ago, but since July 2020 after corona, it has attracted attention because of its overwhelming popularity.
The reason for its popularity, since it was launched around 2013, was the good location near the city center. It is about a two-hour drive from Tokyo, a great distance for a short trip.
Furthermore, the special hotel system called decentralize has also been successful. Unlike the general hotel structure, which has many guest rooms in one facility, it features the original village that each old folk house can be used as cottages with corona measures implemented.
In terms of meals, ingredients are delivered from the hotel. The special  "cook it yourself "meal plan has also been gaining popularity. Rather than staying at a hotel, the feeling of living in a villa gained a lot of attention and can be the reason for popularity.
Kosuge Village has grown in the time of the Corona pandemic, resolving the dilemma of scattered old folk houses, which had been losing their utility value, with its strengths. This can be used as a model case for regional creation.
Case 4: Hirosaki City, Aomori Prefecture, Onomichi City, Hiroshima Prefecture

We can introduce two examples of "minimum tourism" led by local municipalities: Hirosaki City, Aomori Prefecture, and Onomichi City, Hiroshima Prefecture. Firstly, in Hirosaki City, Aomori Prefecture, we held an "Eat, Stay, and Hirosaki Support Campaign" for the residents of both Akita and Iwate prefectures.
In this campaign, if residents of both prefectures use a specific accommodation facility, in addition to an accommodation discount of 2,000 yen per night, support for food and drink distribution tickets for 2,000 yen were provided. It attracted a lot of attention as a travel proposal worth a total of 4,000 yen.
As a result, Hirosaki City has succeeded in enriching the local tourism industry and promoting the consumption of specialty products. Discounts are available for up to 3 consecutive nights, and support for both the region and travelers in the form of discounts worth up to 12,000 yen.
Next, in Onomichi City, Hiroshima Prefecture, a project called "Onomichi GO! GO! Campaign" was launched. People living in 5 prefectures in the Chugoku region and Ehime prefecture across the sea can participate in this campaign. It is to support minimum tourism.
Discounts are also given to the services that are the core of the campaign carried out by Onomichi City. This was a campaign in which 2,000 yen was discounted as an accommodation fee, 2,000 yen worth of food and drink coupons, and 1,000 yen worth of souvenir tickets were issued, for a total discount of 5,000 yen.
"Conclusion"
Ingenuity in minimum tourism is accomplished in various ways, from one that is carried out by the accommodation facility alone, and another one that is carried out in cooperation with a local group, and one that is led by the local government.
In addition to monetary discounts such as "GoTo Travel campaign", we have introduced examples of efforts to increase the number of travelers with many ingenuity. Reorganizing the characteristics and strengths of regions and facilities and devising measures that match the with-corona and after-corona era will lead to success
Like if you like this article