Ome in Summer n Okutama Canyon Cycling ♪
There are many canyons in Ome and Okutama, but here are some represented valleys in these locations.
① When speaking of Ome, the valley represented has to be Mitake Gorge. The Mitake Gorge in front of our shop is a lively place that one might say is a sacred place for canoeing, kayaking, rafting, bouldering, etc. There is also a walkway along the Mitake Gorge, which is recommended!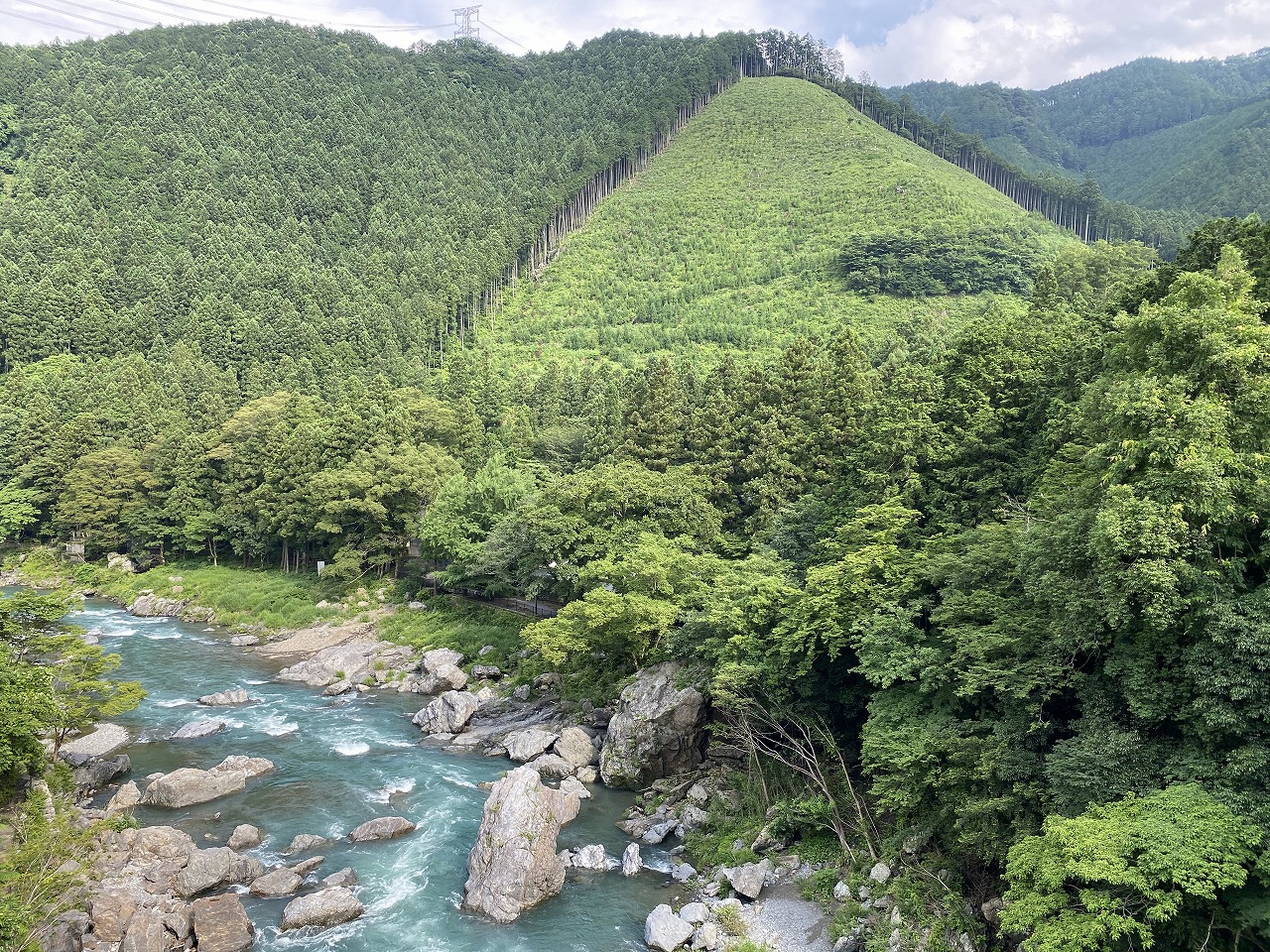 ② The Hatonosu Canyon in Okutama. Over there are Ssangyong Waterfall and Mizukami Waterfall, and it is a valley where a clear stream sews between huge rocks and strangely shaped rocks. The view from the suspension bridge of Hatonosuko Bridge and the view from Unzen Bridge are also superb. There is also a walkway, and this is also a popular valley that competes for number 1 and 2 in the valley of Okutama.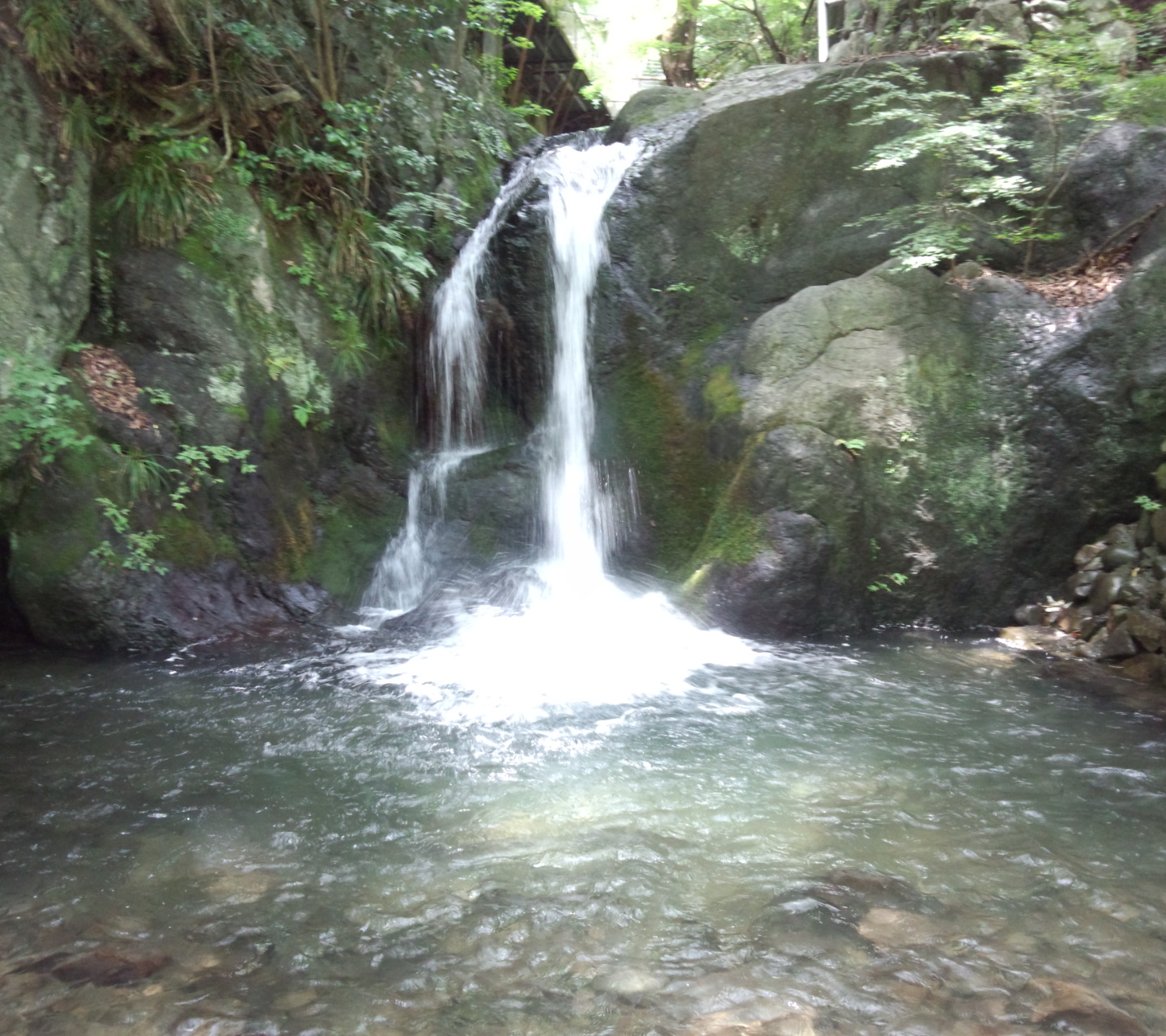 ③ Unazawa Valley in Okutama. A clear stream with high transparency continues along the Unazawa River and along the Unazawa Forest Road to the upstream Unazawa Otaki. There is a popular campsite called the "America Camp Village" on the way, and beyond that  is the "Unazawa Tunnel" with no electricity, and Unazawa Mitaki, which is a spectacular sight. This is Tokyo! ?? The beauty of the mossy valley is waiting for you.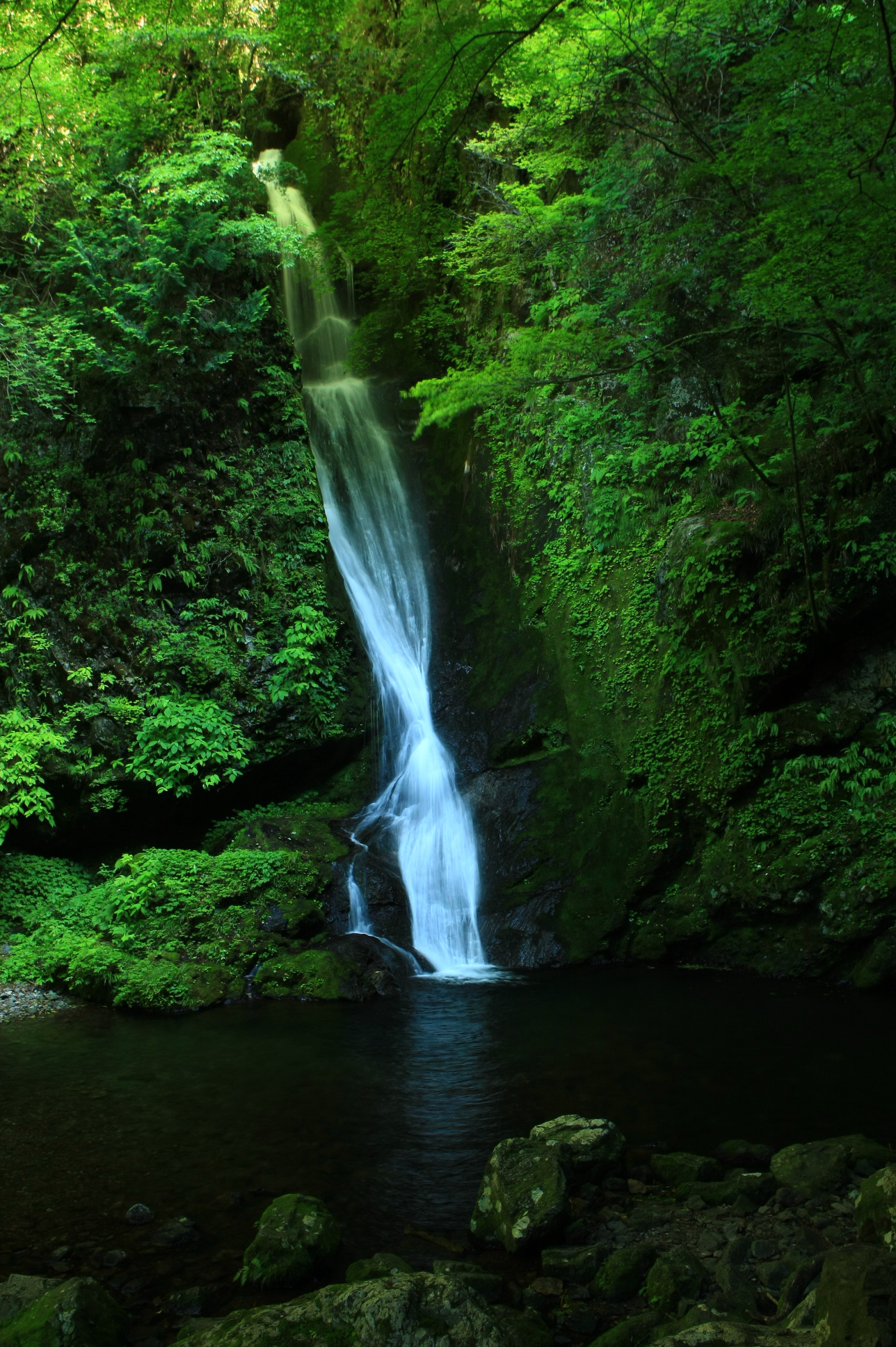 In addition, there are more attractive valley spots with deep nature, such as Hikawa Gorge and Nippara Gorge.
For those who want to see the valley, see the waterfall, walk along the river, walk along the mountain road, enjoy cycling, trekking, playing in the river, etc., the rental cycle "Minacle" starting from Mitake Station is highly recommended this summer! Of course, it is also recommended for those who go to Mt. Mitake ~ ♪
Like if you like this article