Have you ever heard of Teshikaga's famous "Mashu soba"?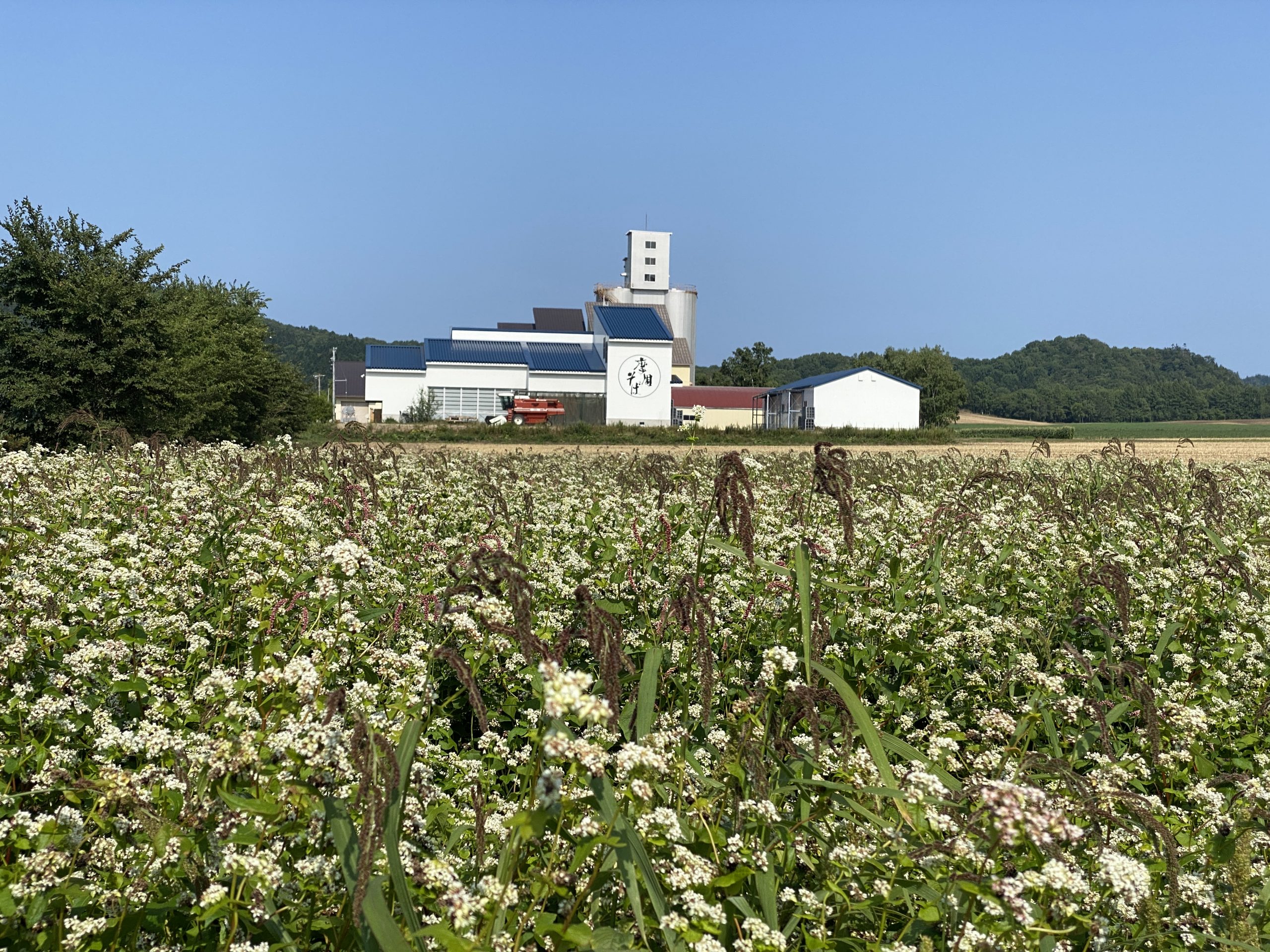 It's almost the last time to see the white buckwheat flowers blooming all over the fields.
In late August, when the "Lake Mashu Agricultural Festival – Probably the earliest soba festival in Japan" is held every year, in the town of Teshikaga, the harvest of Mashu soba has begun.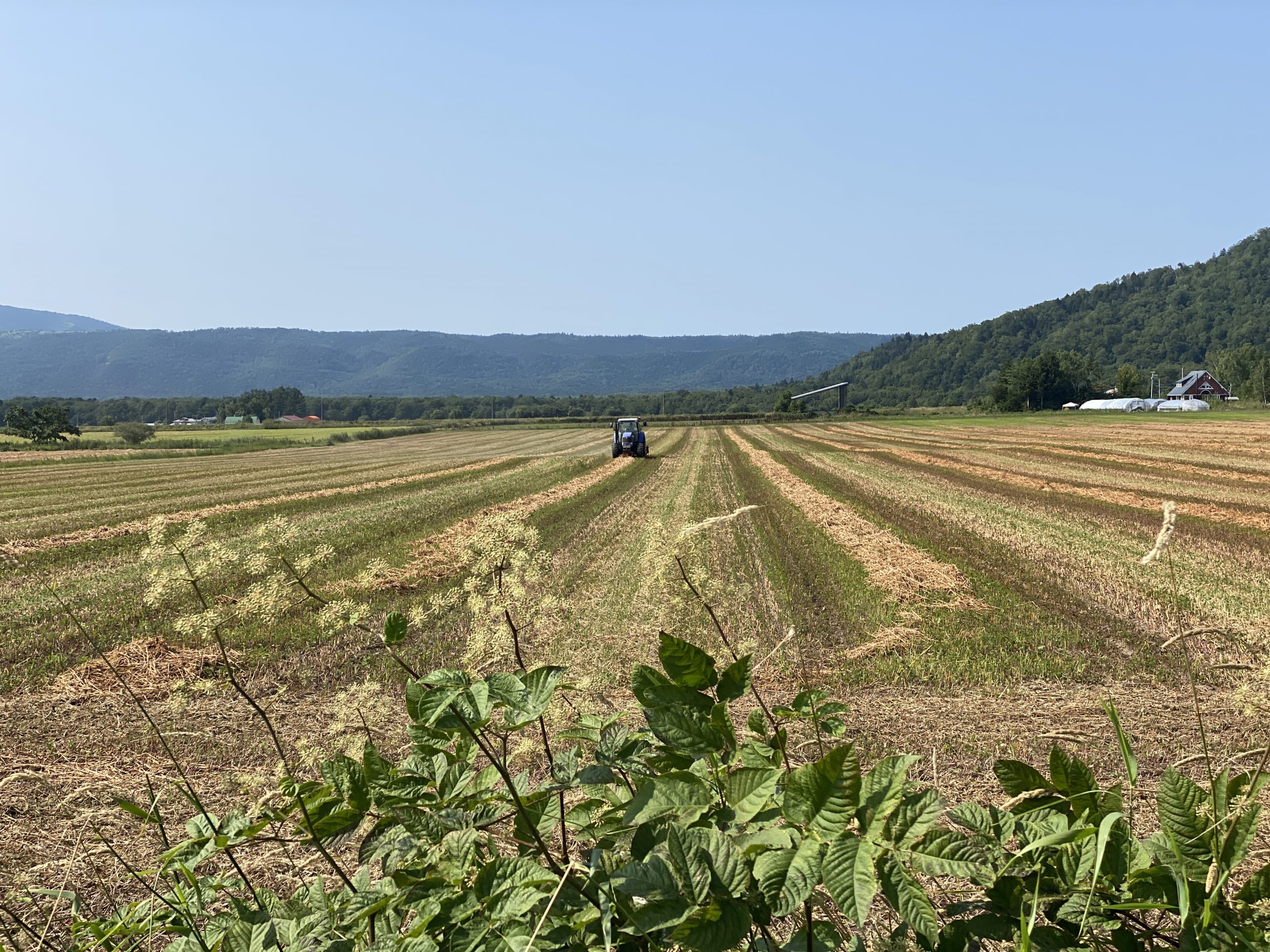 What do you mean by "probably the earliest soba festival in Japan"?
We interviewed Mr. Katsuhisa Murayama, Manager of the Sales Section of Lake Mashu Agricultural Cooperative.
"The planting is early. In Teshikaga, the planting of seeds is done in the middle to end of May, whereas most of the regions start in June to avoid late frosts. From there, we adjust for the 75-day growing period and the accumulated temperature, so we can harvest earlier.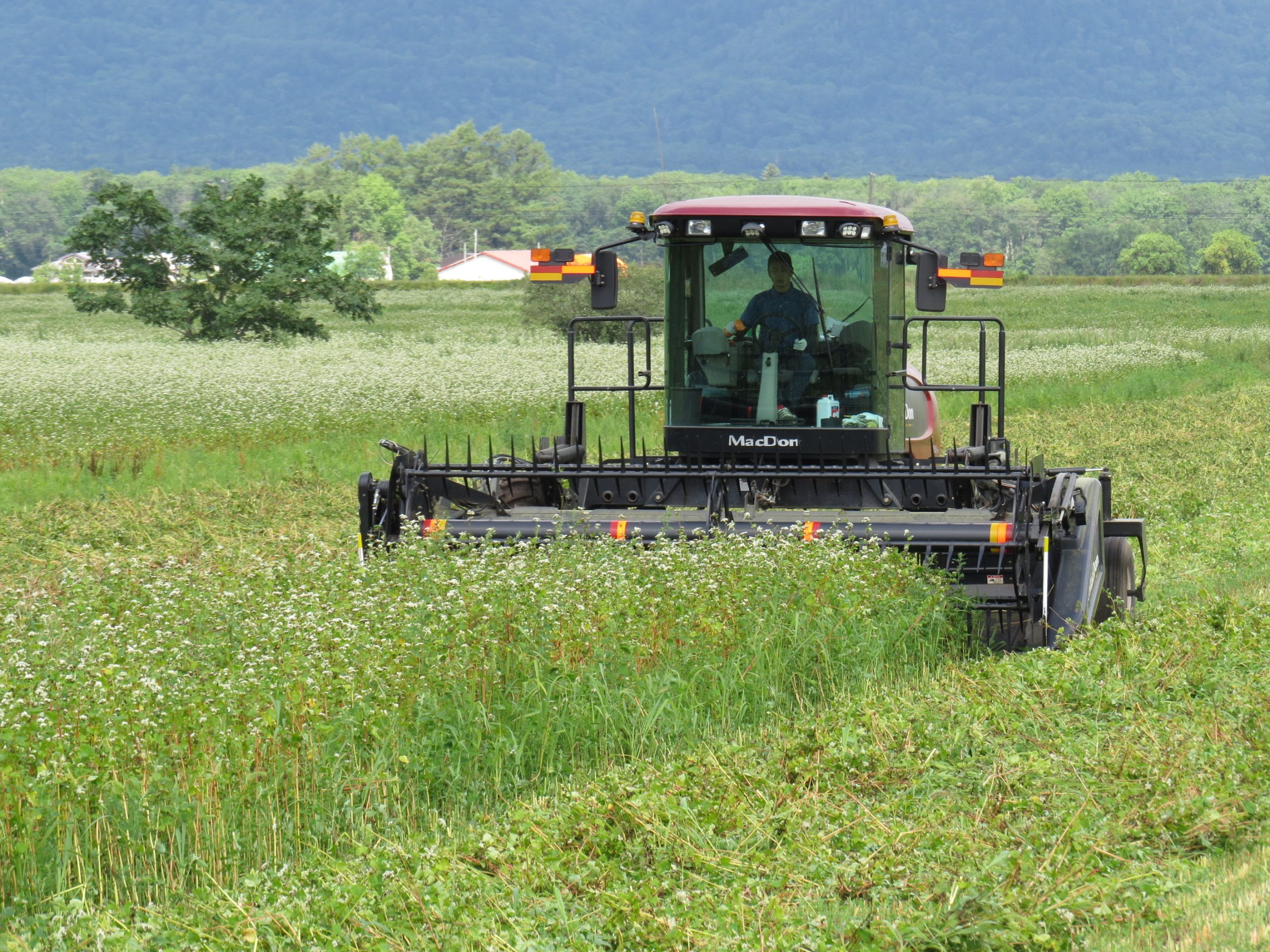 Currently, there are two varieties grown. Kitawase and Kitanomashu. When I asked him about the characteristics of the Mashu buckwheat produced from them, he said, "It has a deep green flavor and a strong sweetness. To provide this original flavor, we try not to harvest too late."
For this purpose, we practice a process called mowing down. Normally, the harvest is done in one go, the moving down is done first then let to dry in the sun for about two days before harvesting them with a combine harvester.
"Even though it takes twice as much fuel and labor, we still want to provide good products. We don't want to rush the harvest, but instead maintain the current area and preserve the delicious taste of Mashu buckwheat.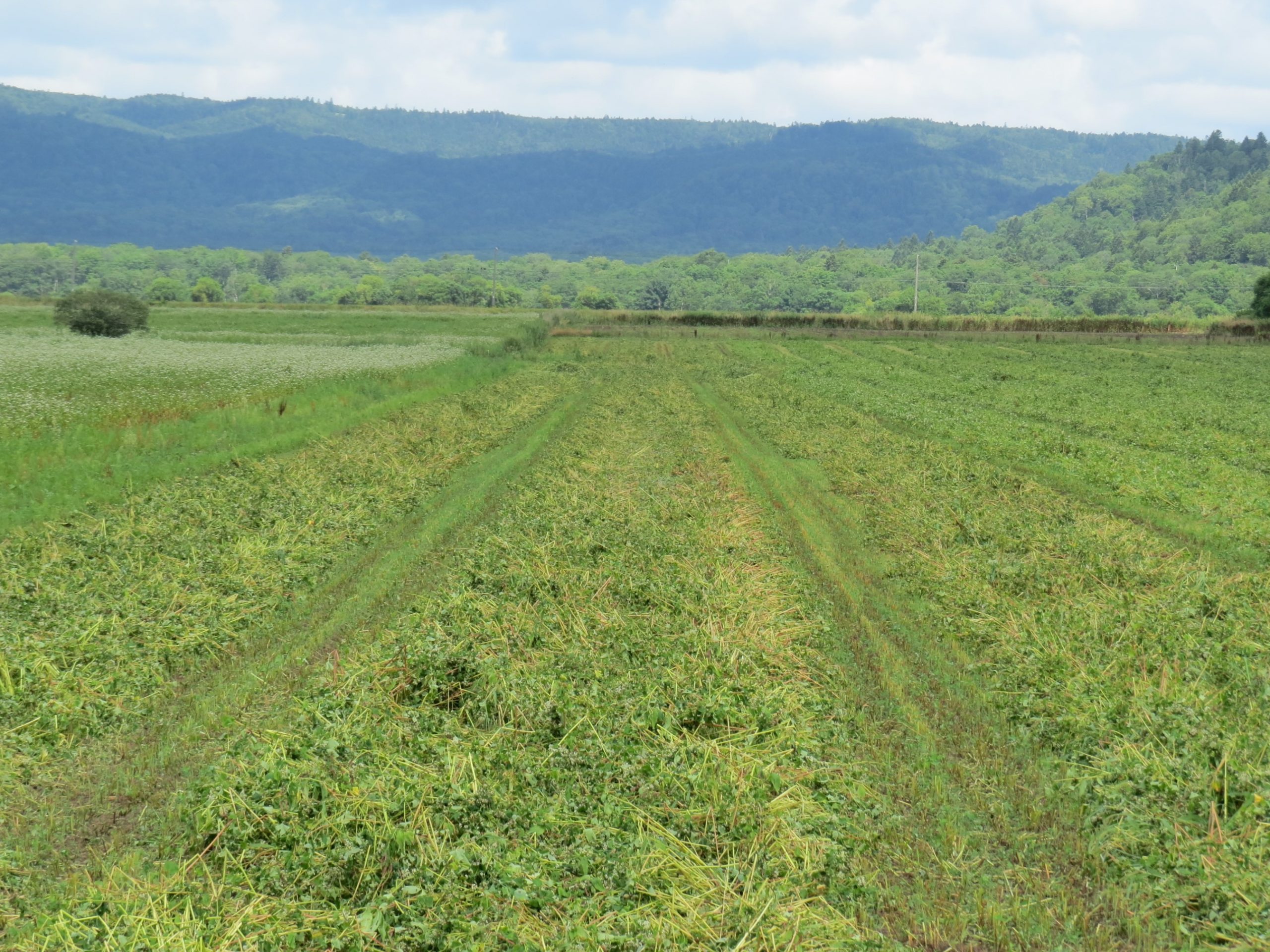 The total area of Mashu buckwheat cultivation is 225 hectares, including the Kawayu and Kussharo districts where the drying plant is located. The fields are divided into five groups and harvested at different times from mid-August to early September. After that, the buckwheat is made into unpolished buckwheat and sent to flour mills, and then into buckwheat flour and sent to soba shops in the town. The new buckwheat is essentially not available in the market until September.
He says "The best way to enjoy soba is to wash the freshly boiled and then eating it without dipping it in the sauce. This way of eating is delicious,"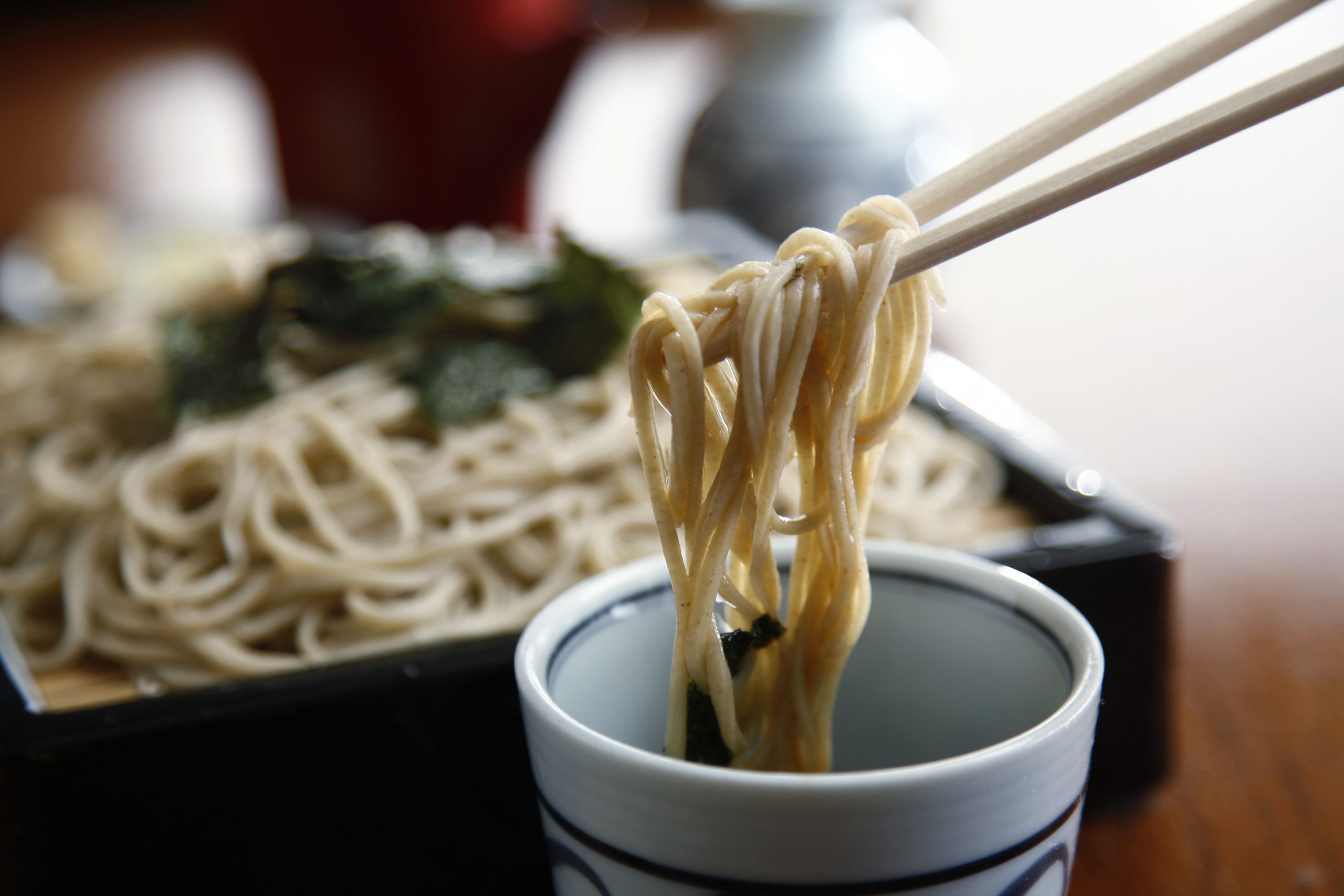 Mashu buckwheat is served at restaurants in town, and "buckwheat flour / Lake Mashu " is also sold at the "JA Mashu-ko Net Shop" and "Roadside Station Mashu Onsen".
There are many hand-made soba masters in the town!
Please give Teshikaga's masterpiece a try, it is carefully made with great care.
For more information on restaurants in the town, please visit the websites below.
Teshikaga Navi, Gourmet https://www.masyuko.or.jp/gourmet/
*Soba Flour / Lake Mashu" distributor
JA Mashu-ko Net Shop https://www.food-palette.com/ja-mashuuko/
Roadside Station Mashu Onsen http://www.masyuko.or.jp/michinoeki/
Like if you like this article