Okutama: Day Trip to Nature from the Tokyo! Bicycle tour of Okutama
"Trekkling"is a cycling and trekking rental service located in Okutama Town, on the western edge of Tokyo.
We have a wide variety and number of bicycles: e-bikes, electric-assist, cross bikes, mountain bikes, road bikes, and a wide variety of bikes in a total of about 60 types!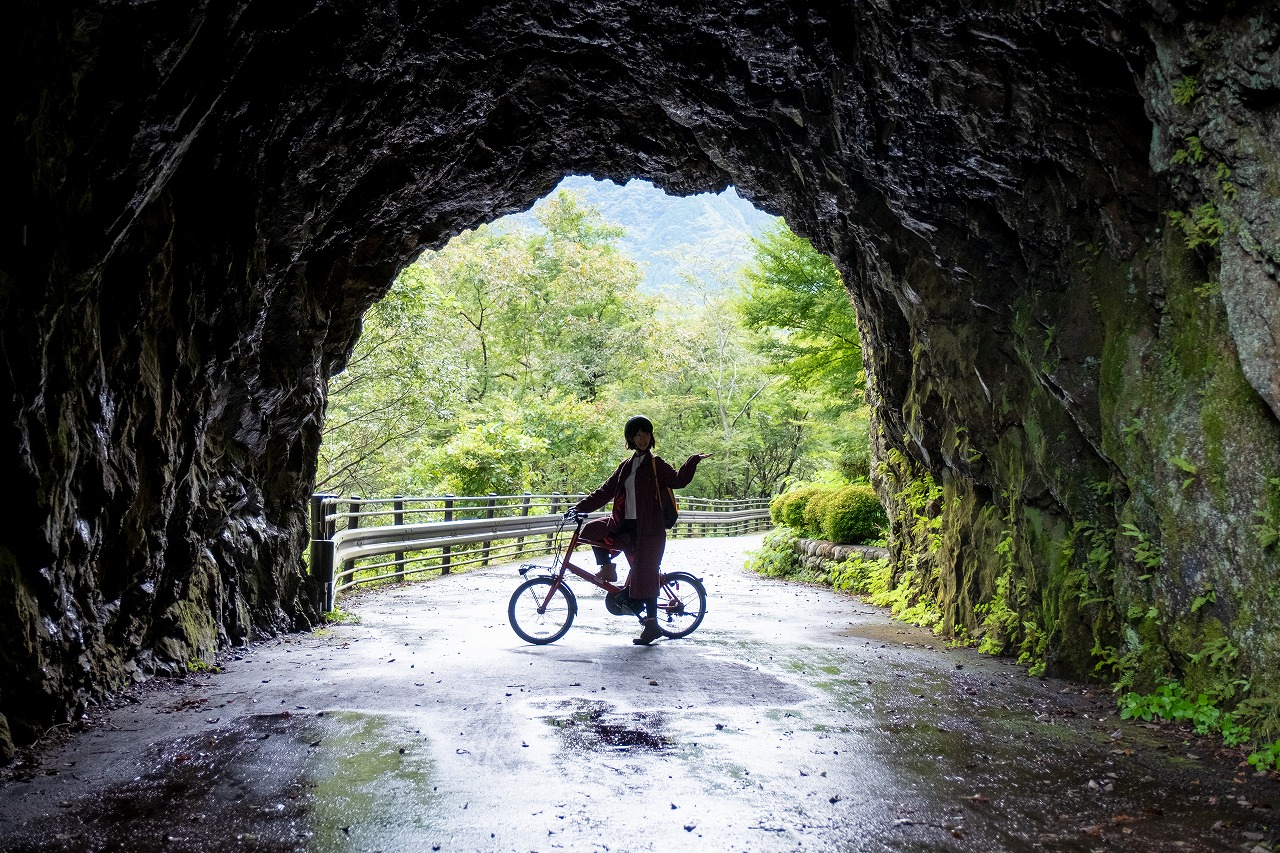 Summer this year has been short but hopefully, we'll have better weather in September and October to make up for it!
It is held every year around summer
This time, we will share photos of our easy cycling and trekking trip.
For more information, please visit our blog -> https://okutama-ome.blogspot.com/2021/09/blog-post.html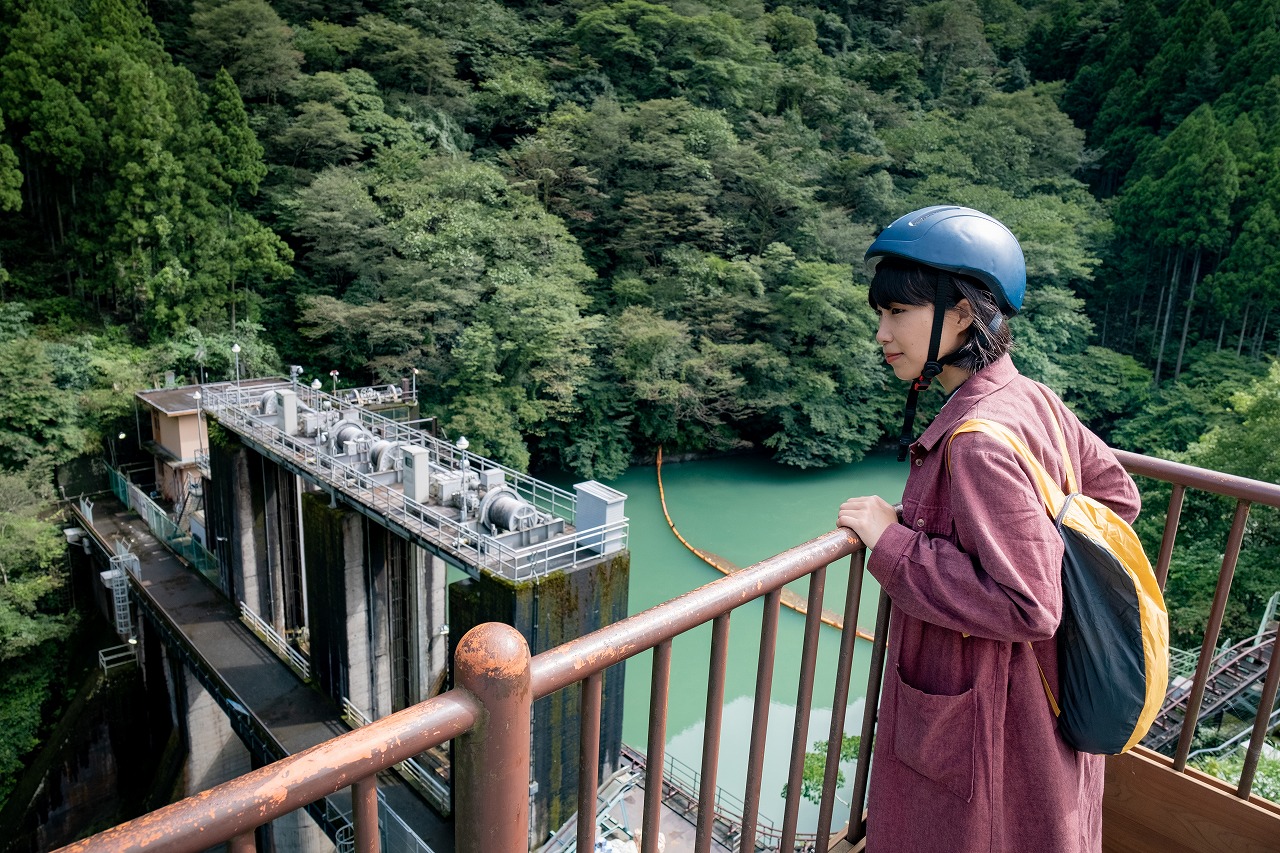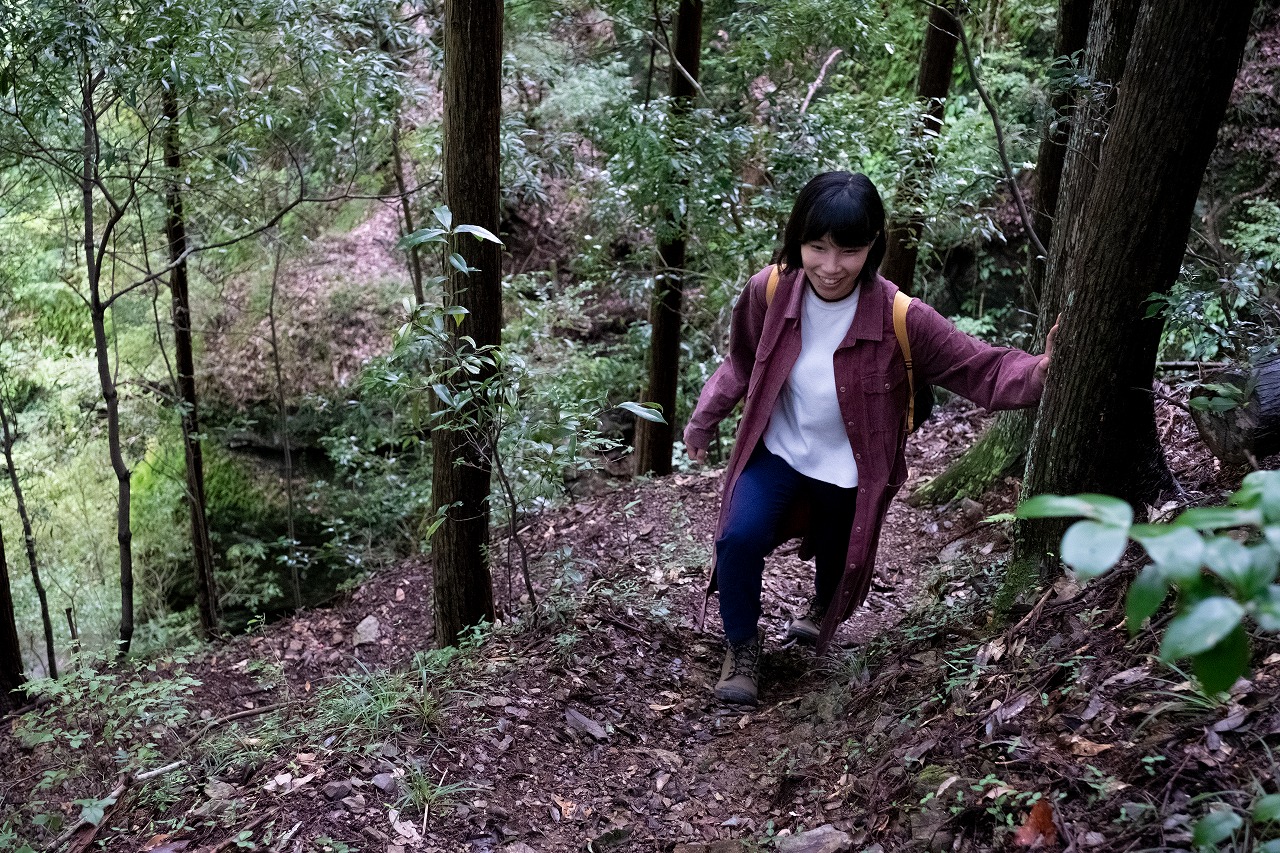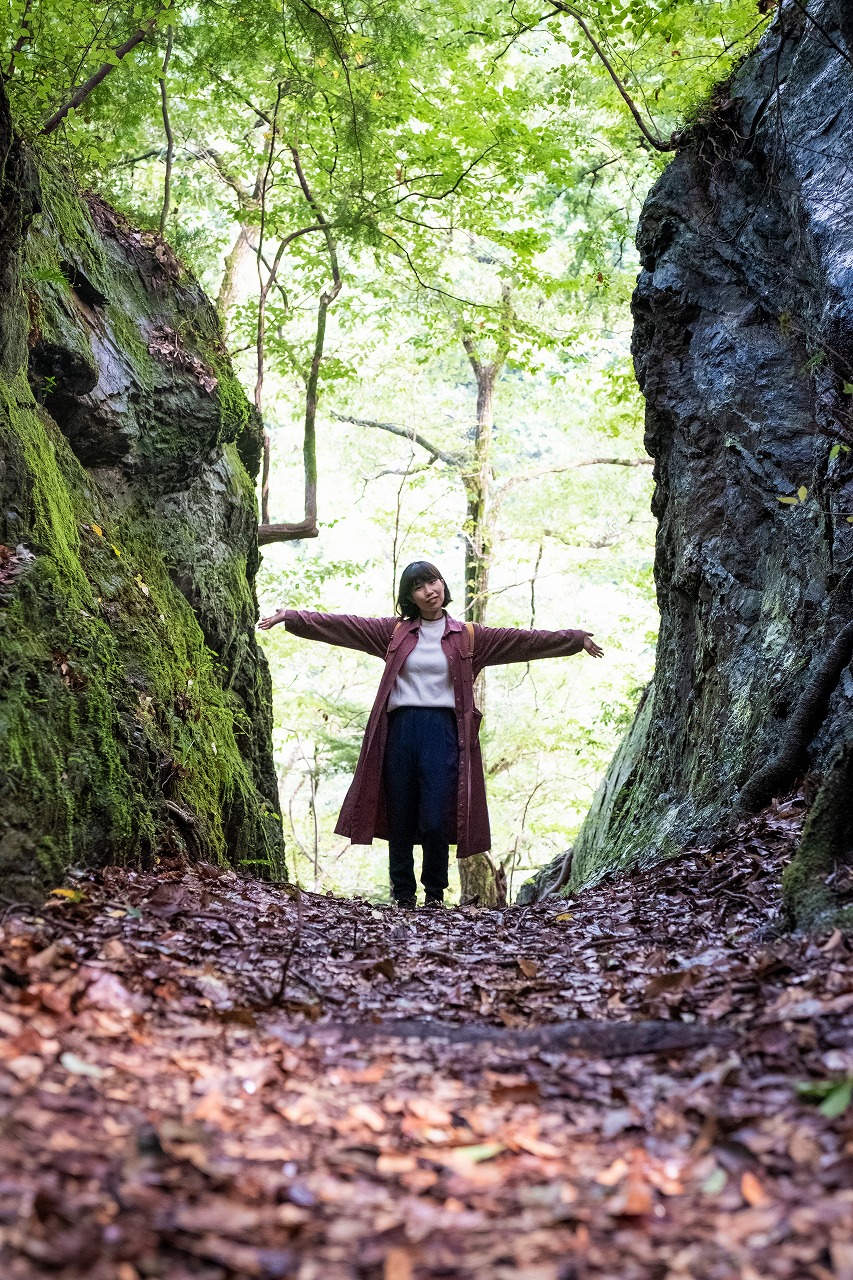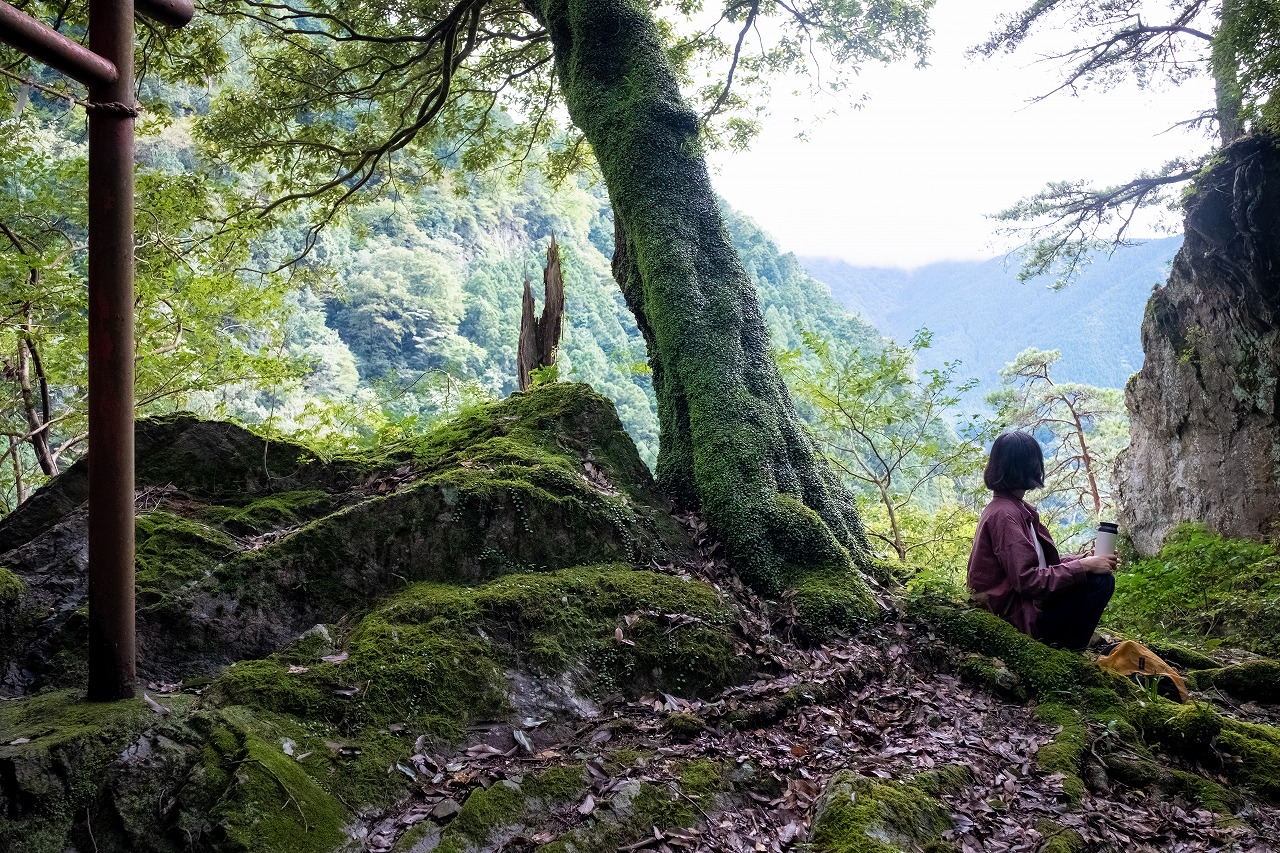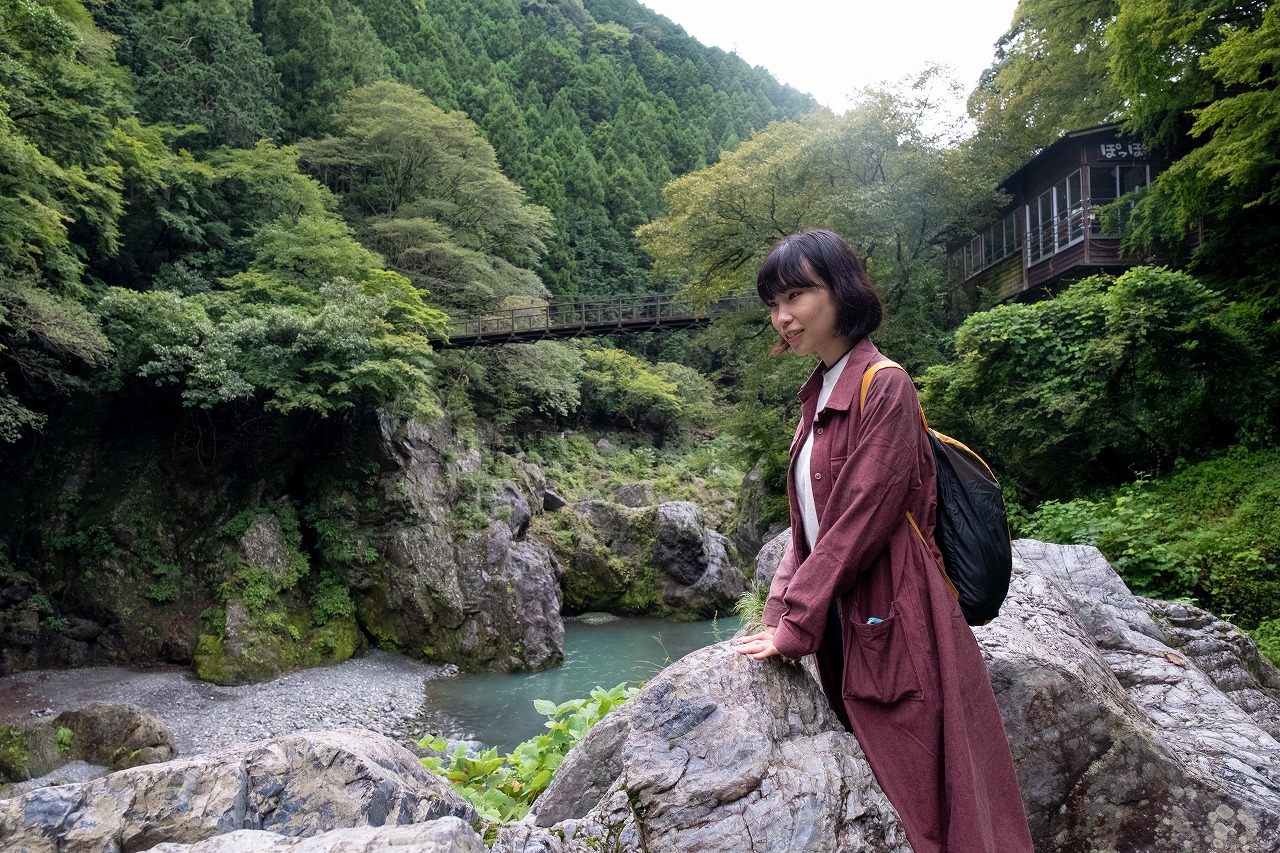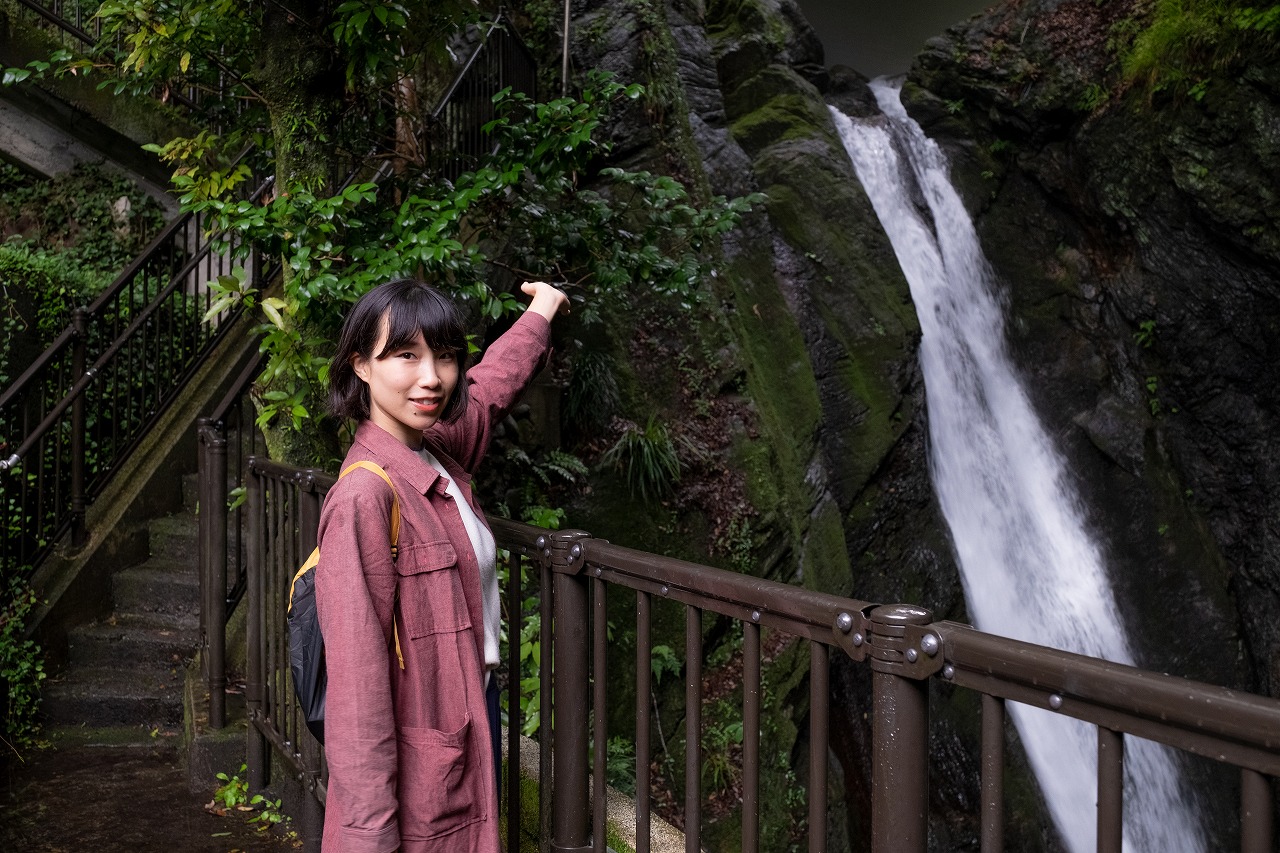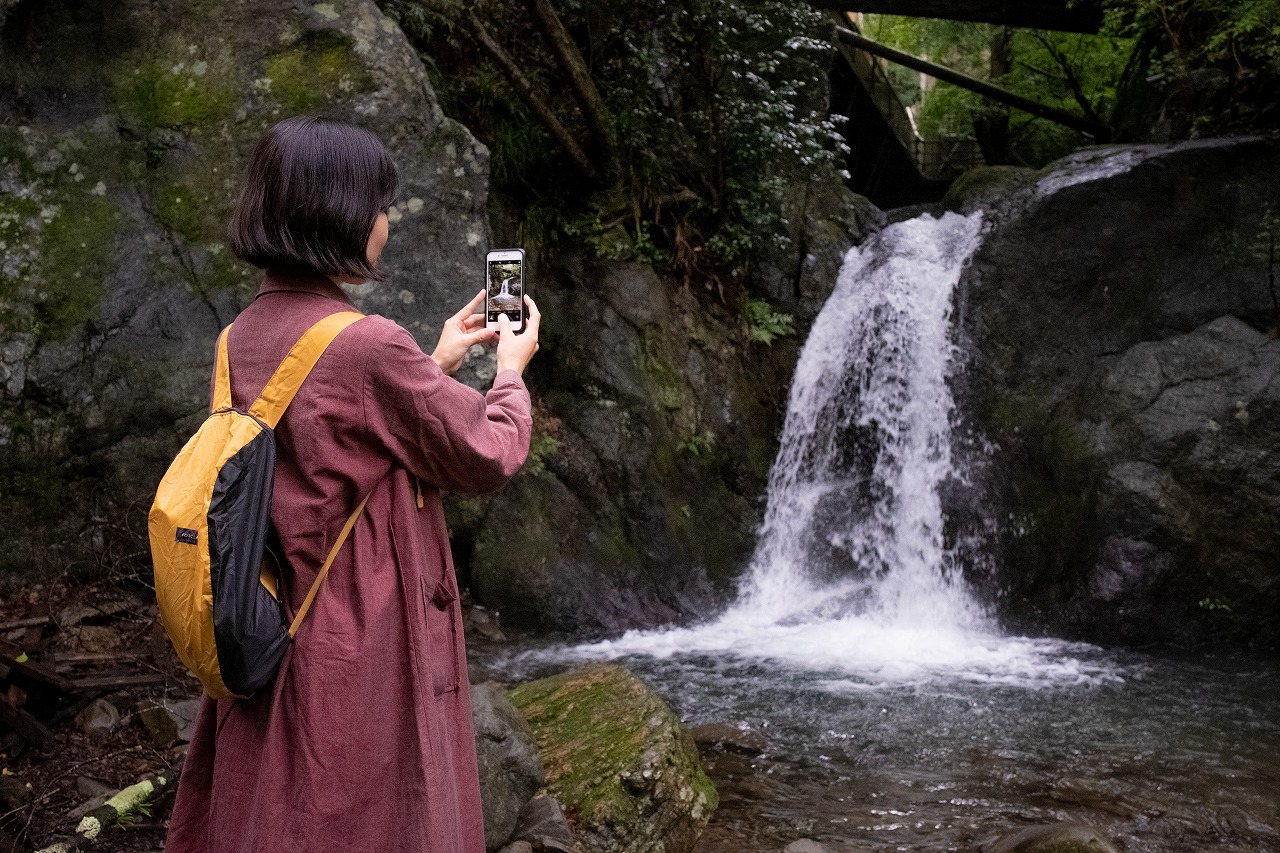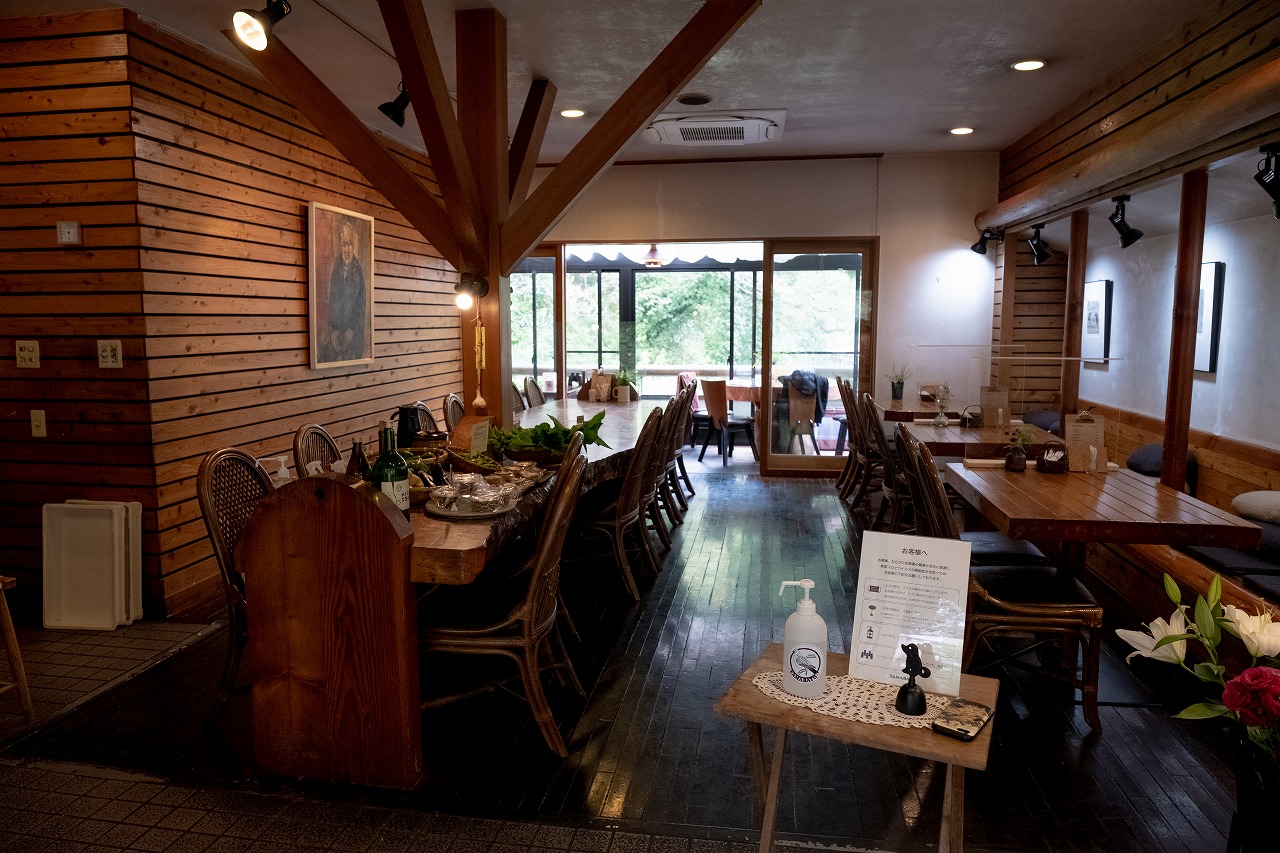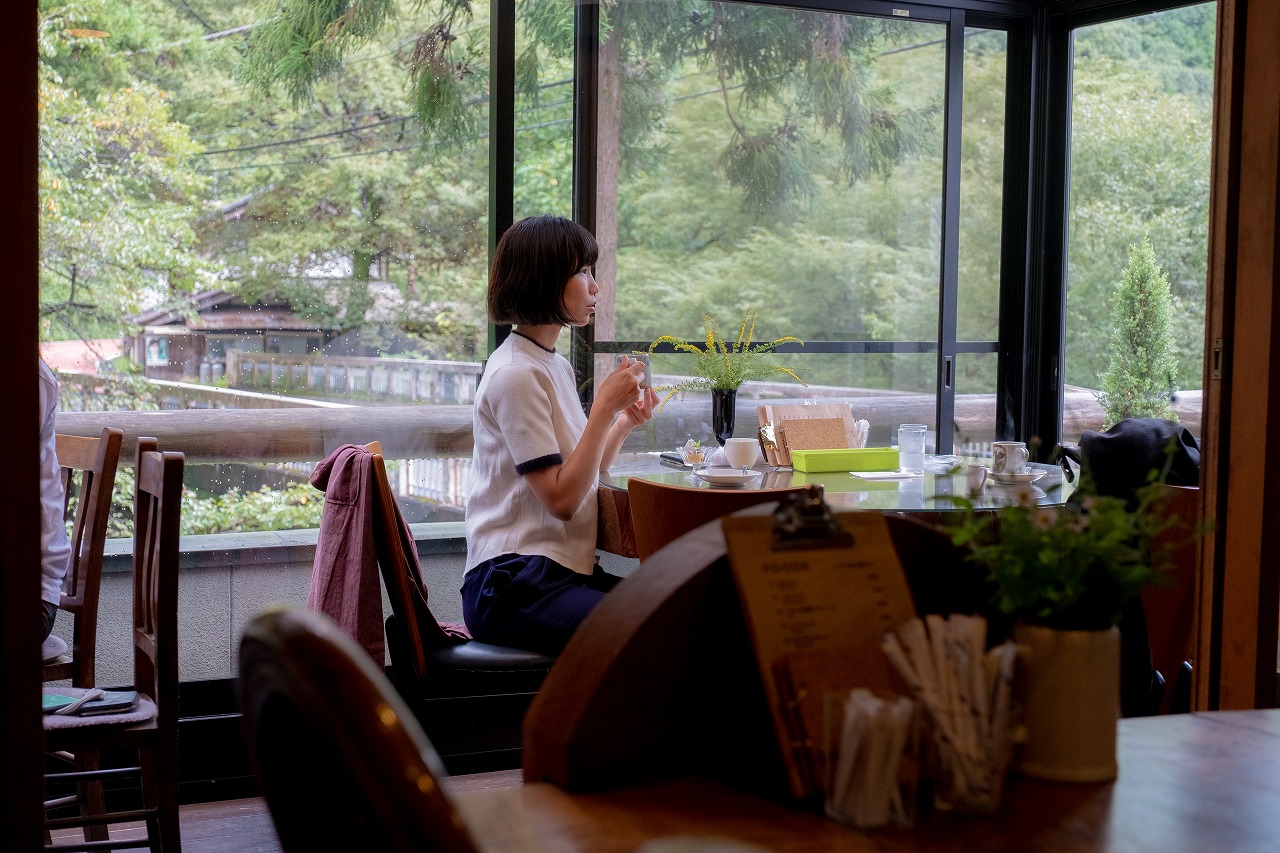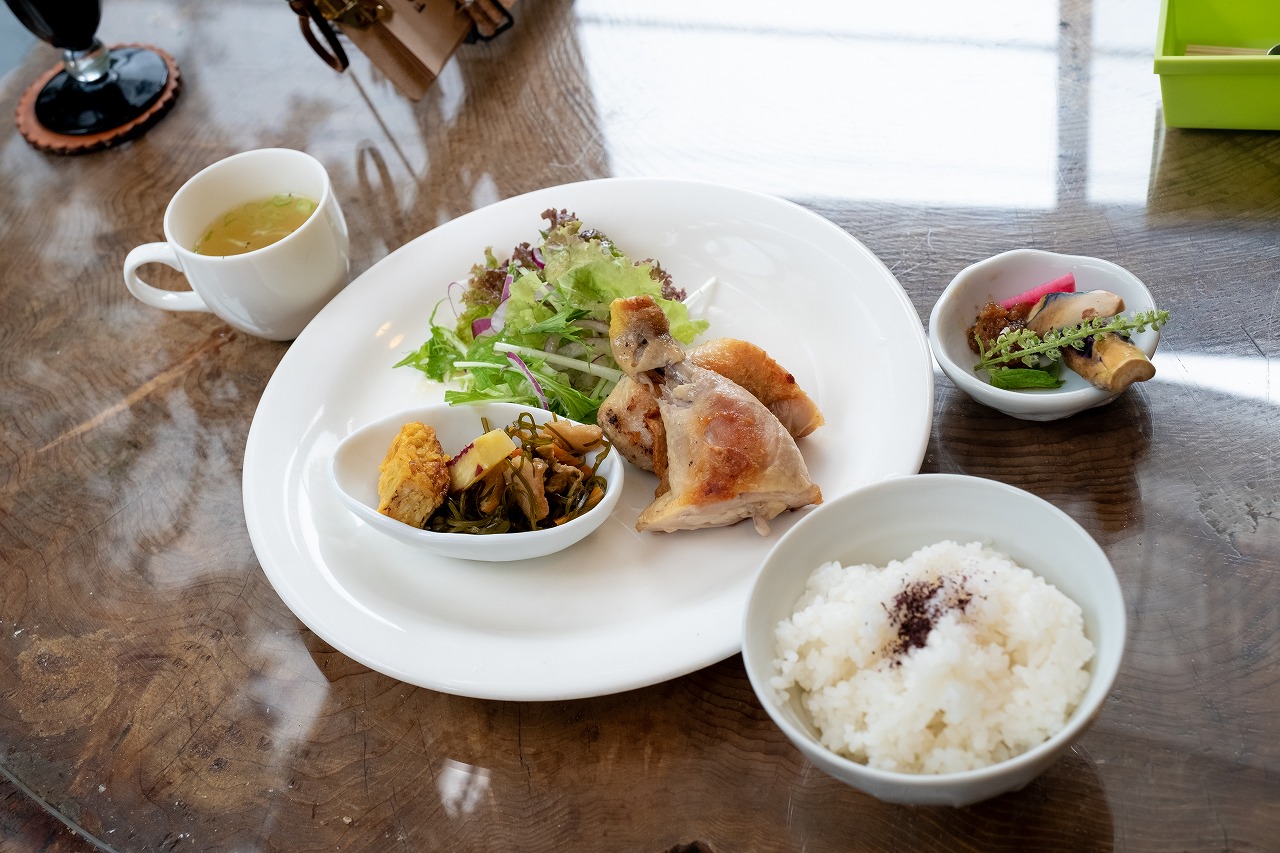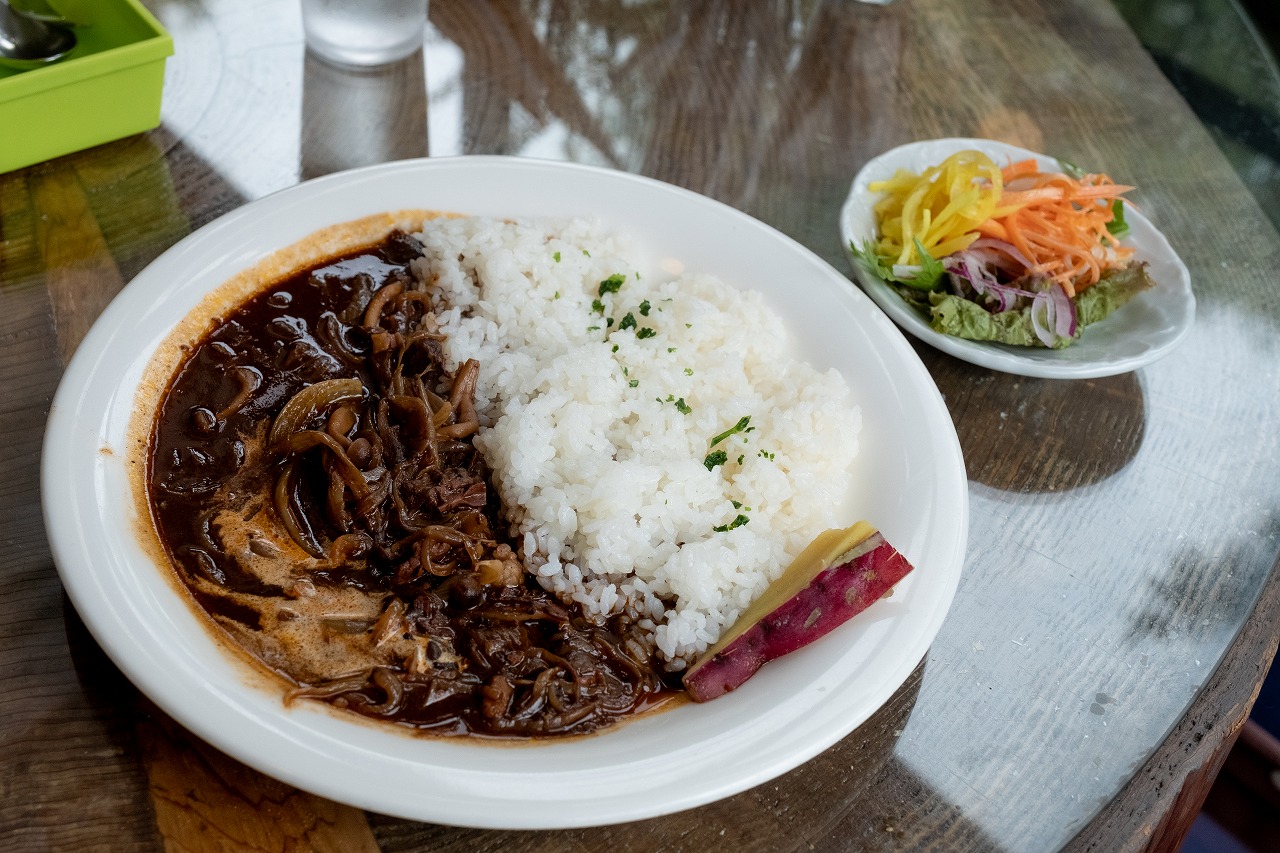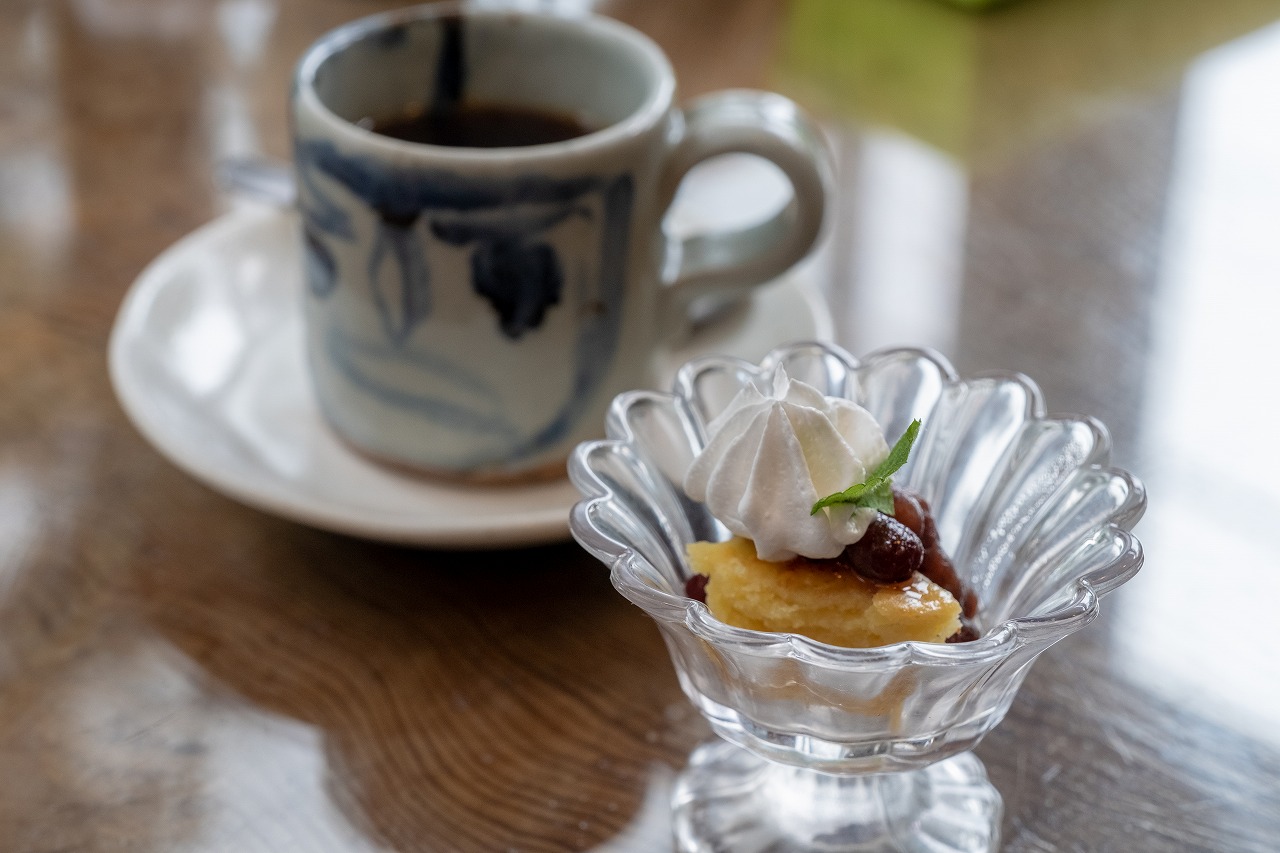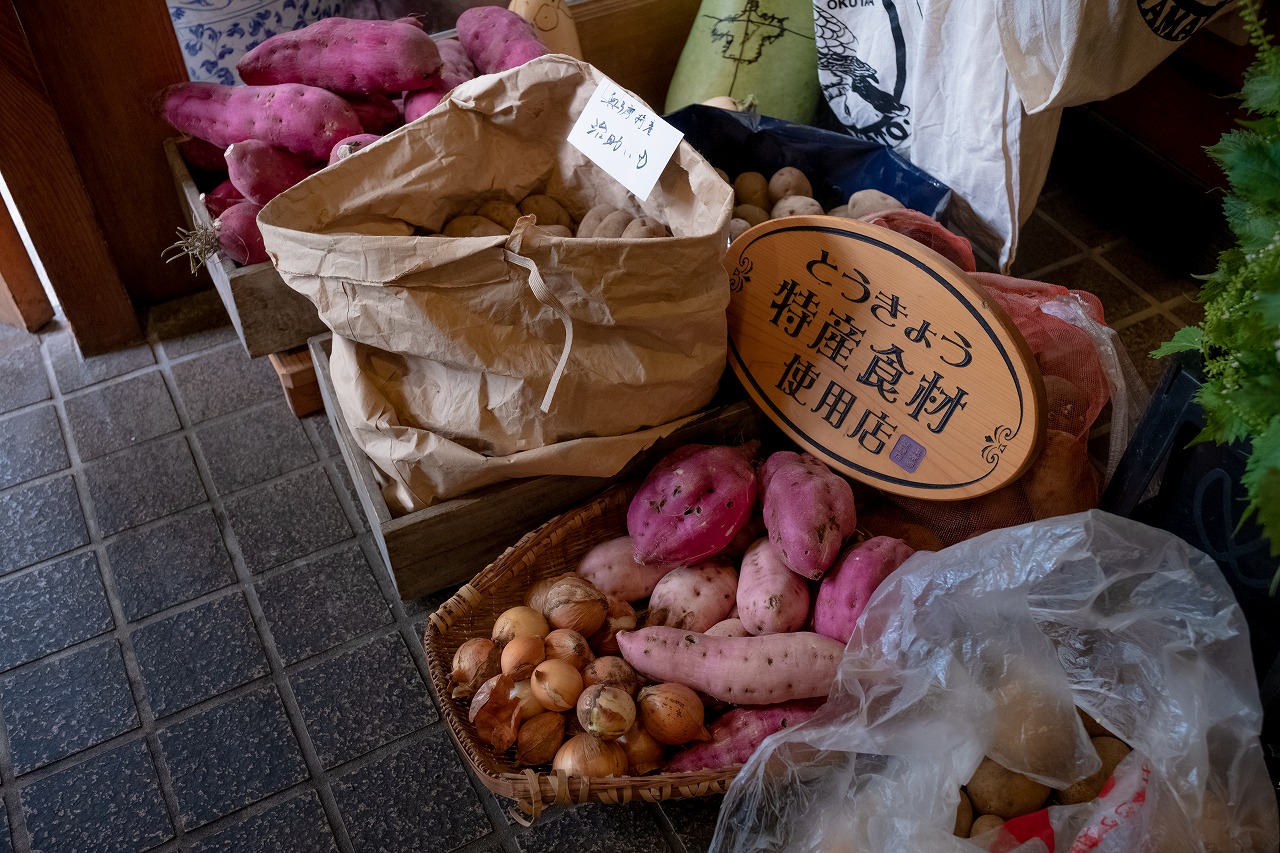 <Biking Tour>
<Bicycle Rentals>
https://trekkling.jp/rental-jp
<Bicycle Types>
<Shop Information, Business Days & Hours, Access>
Mail for inquiries: info@trekkling.jp
Like if you like this article